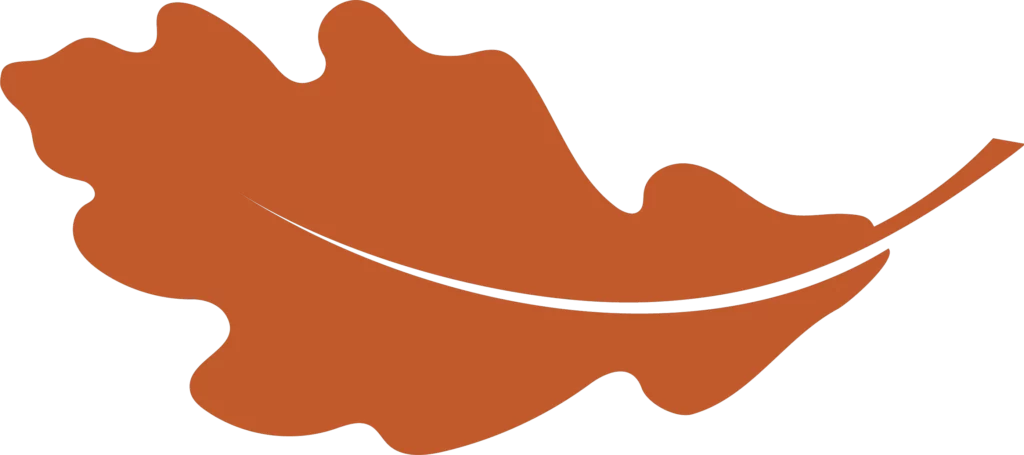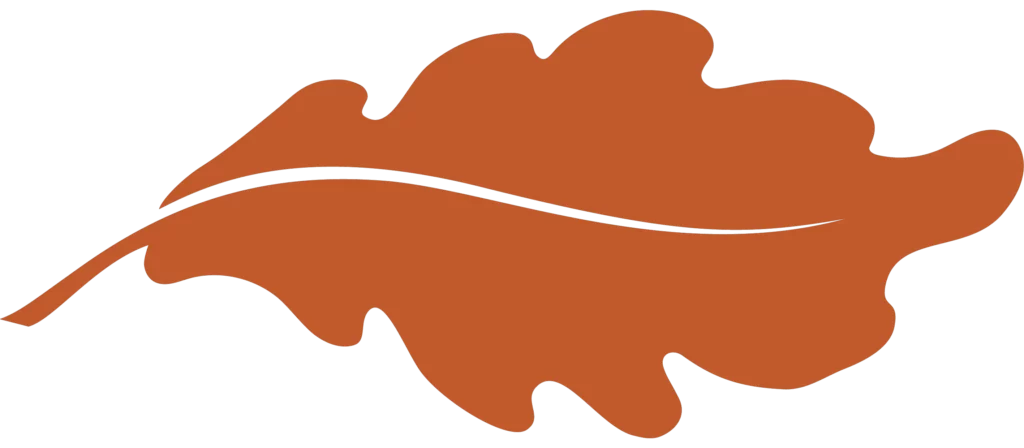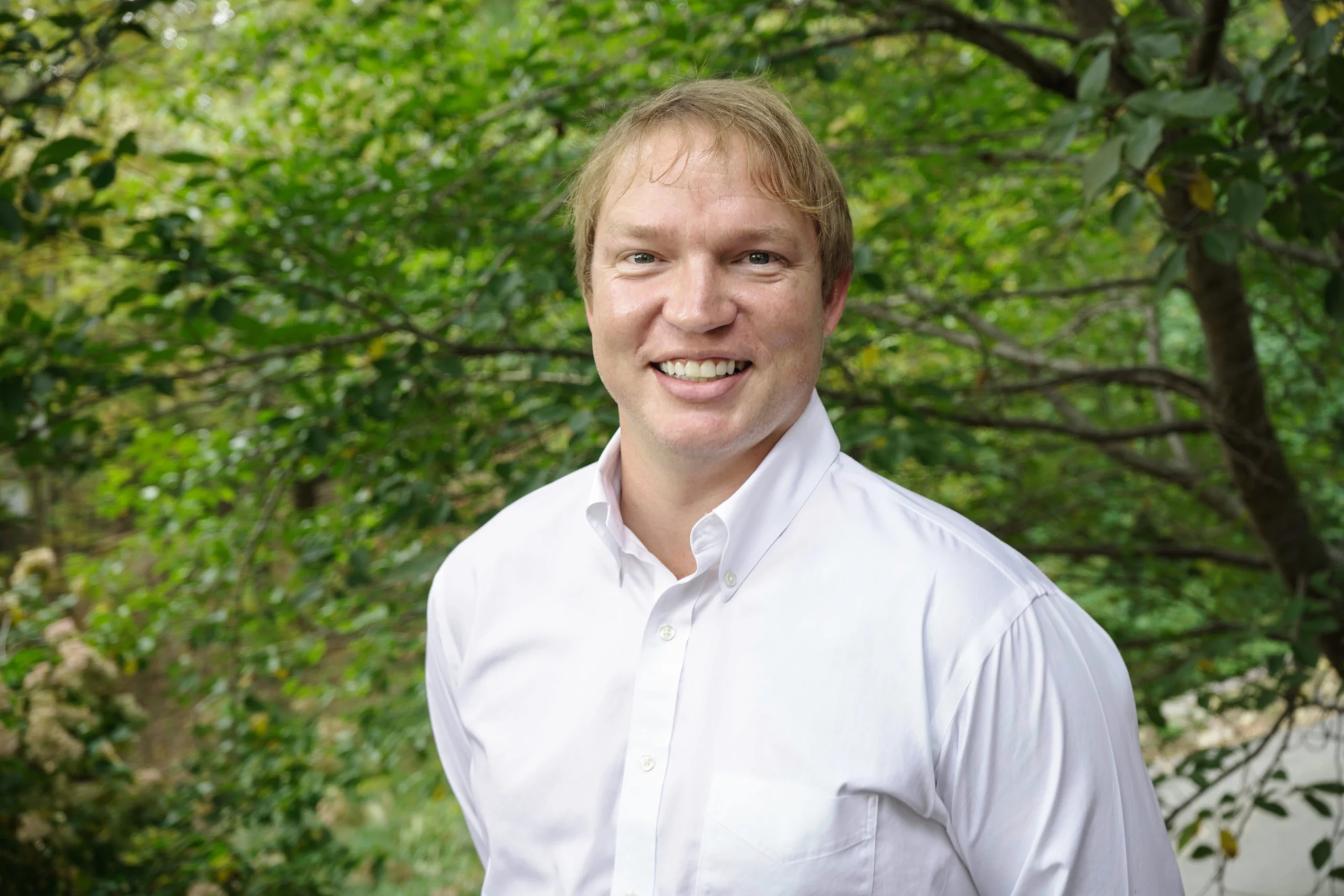 Jason Camp
Owner – CADAC/CPSS
Jay grew up in Goldsboro, NC before moving to Wilmington to attend UNCW, receiving his B.A. in 2007. Following graduation, Jay lost focus as his substance use disorder took control of his life. Over a decade of struggling with addictions, he sought help through inpatient treatment at Pavillon. Jay came to Oak Tree in September 2018 as a resident. He joined our staff in March of 2019 with the desire to help mentor and guide young men through recovery. He plans on completing his master's degree in Social Work at Western Carolina. In his spare time, Jay enjoys hunting, sports, being outdoors, and music.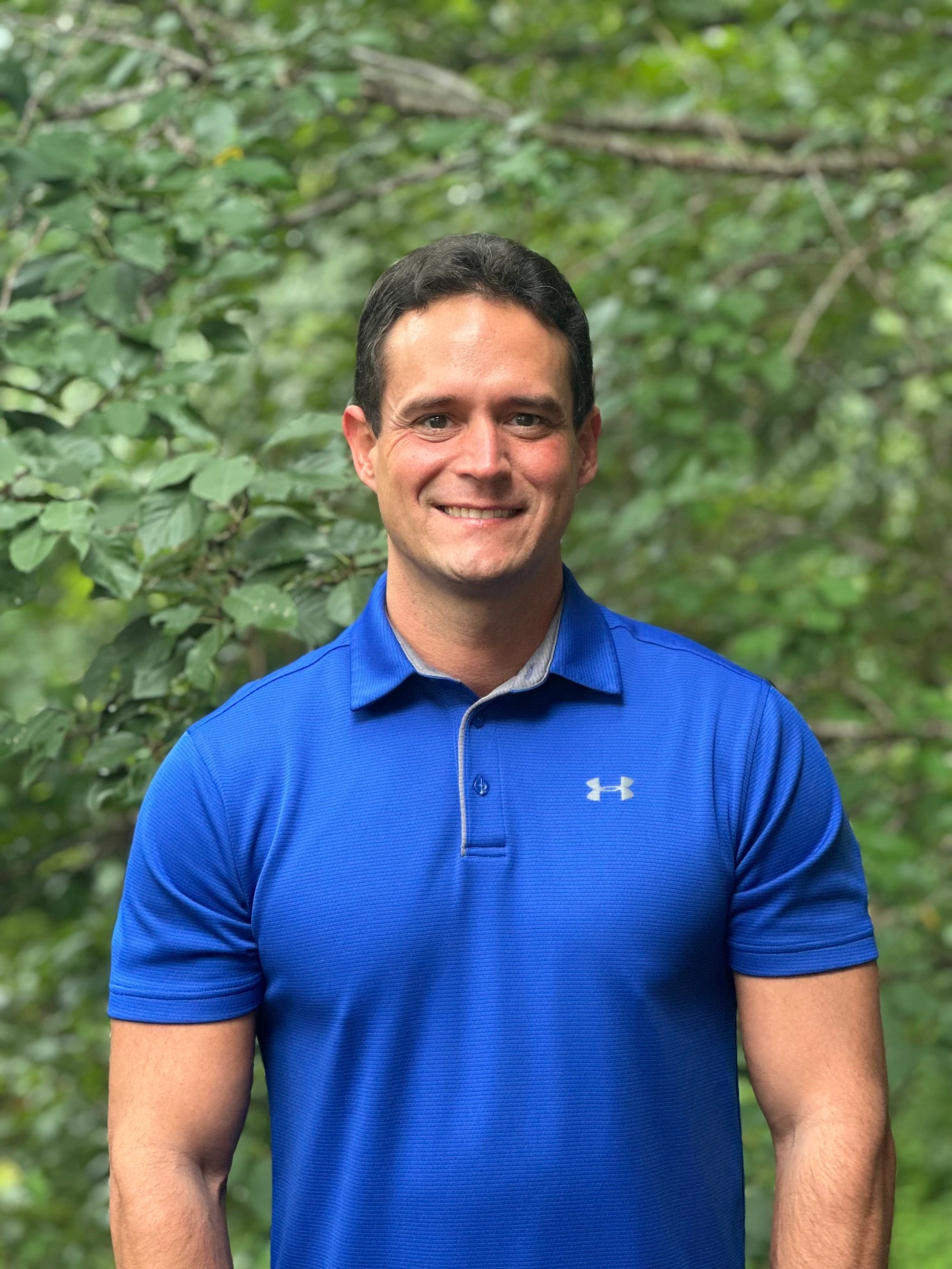 Louis MacDowell CADC-R
House Manager
Louis grew up in Satellite Beach, FL. He has a B.S in Cybersecurity and graduated from University of South Florida. Louis had his struggles with addiction starting at age 17. He finally found a solution in 2018 when he did inpatient treatment at Cornerstone of Recovery in Knoxville TN. Subsequently, he was also a client at Oak Tree for almost a year, and it saved his life. He enjoys hunting, fishing, lifting weights and exploring the outdoors, as well as setting an example for those seeking sobriety and a new way of life.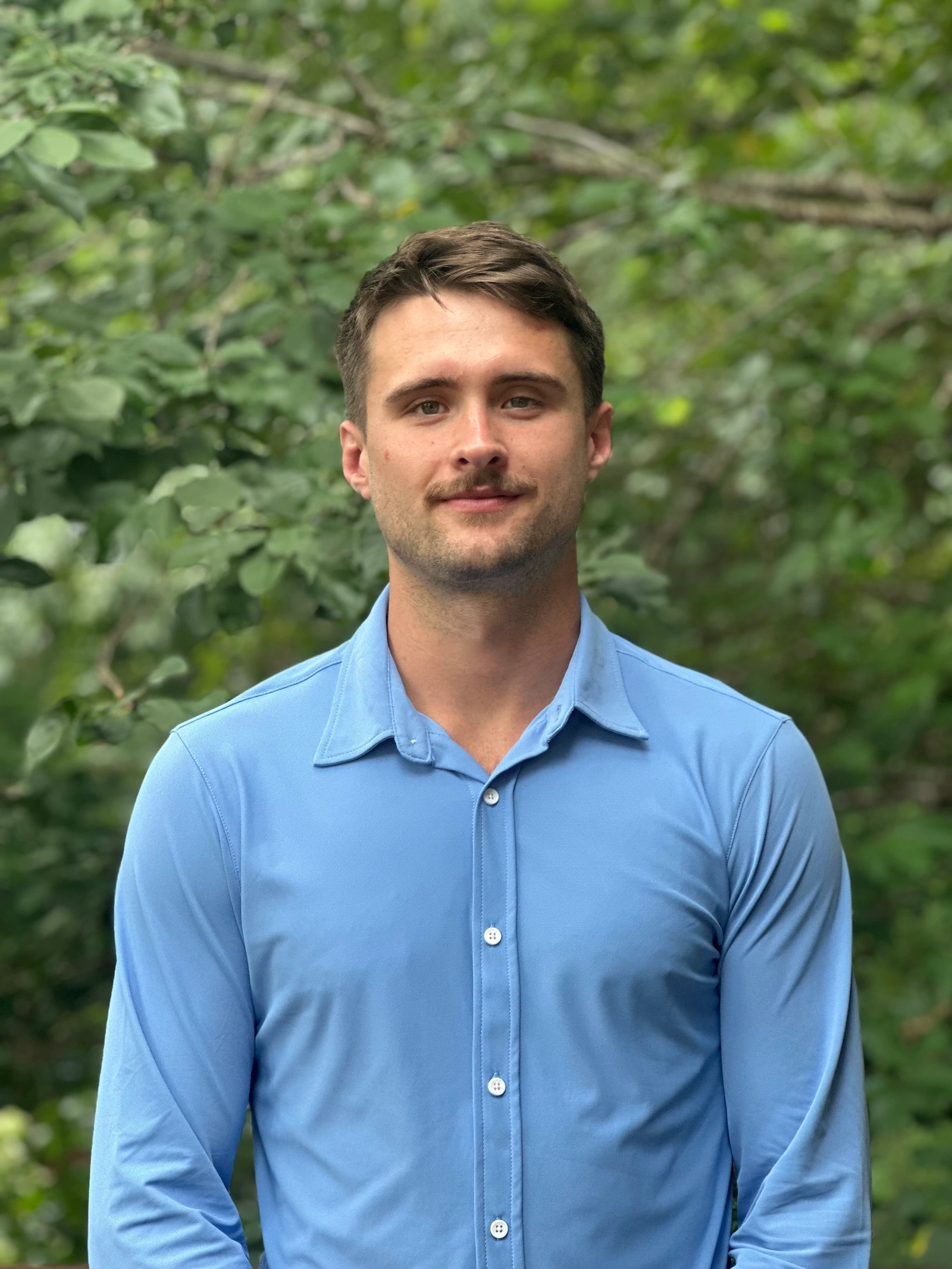 Gus Strasiser CADC-R
House Manager
Grew up in Somerset County, Pennsylvania. Graduated from University of Pittsburgh at Johnstown in 2021 with a BA in Geography and Environmental Studies. Gus struggled with substance use disorder for a decade. After attending Oasis Recovery Center for inpatient, he made the life changing decision to attend Oak Tree as a client. In his free time, Gus enjoys working out, playing and watching sports, hunting, laughing, and spending time with family and friends.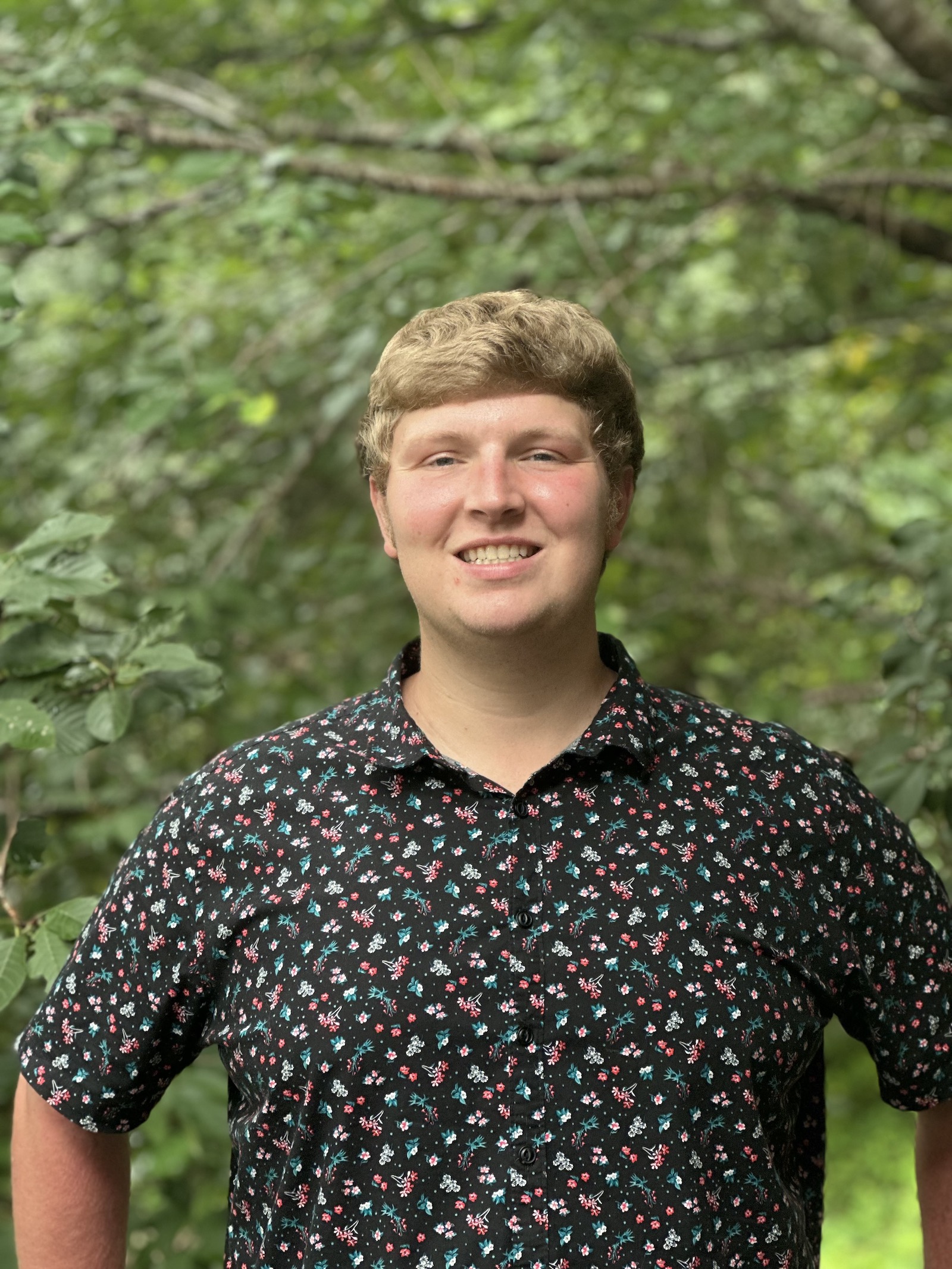 Russell Grubbs CADC-R
House Manager
Russell grew up in Louisville, Kentucky. He attended the University of Kentucky. He played basketball, lacrosse and golf in high school. Russell struggled with his own addiction issues for a decade. He has been in and out of treatment and sober livings since he was 19. He has lost many friends and loved ones to the disease of addiction. Most notably, Russell lost his brother in 2020. Russell came to Oak Tree as a client in the summer of 2022 after doing 90 days in a treatment center. He was hired as staff in March of 2023. Russell has been sober since April 27th, 2022. Russell loves to watch and play sports, his favorite being golf. He loves to watch Kentucky basketball and football. He has a great relationship with his family these days and loves to spend time with them.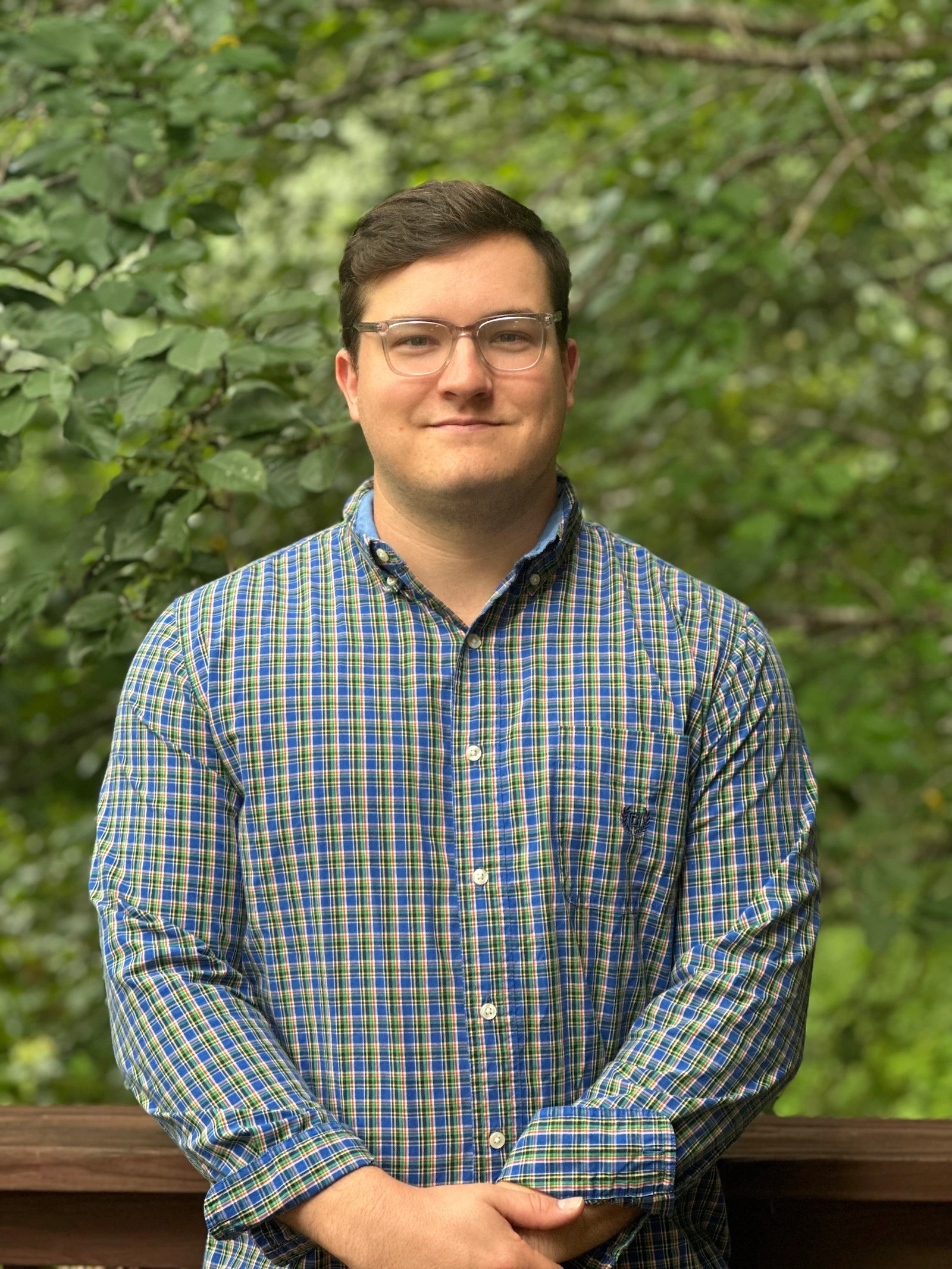 Ethan Westdorp CADC-R
House Manager
Ethan grew up in Carrboro, North Carolina. He graduated from Virginia Tech with a BS in biological sciences in 2016. He struggled with mental health issues since childhood which combined with addiction when he was a young adult. A decade of struggling led him to treatment at Pavillon in Mills Spring, NC. After hesitation around plans for aftercare, he took the suggestion of entering sober living at Oak Tree and can't imagine having gone anywhere else. He is excited to grow as a person and provide service to others moving through early recovery.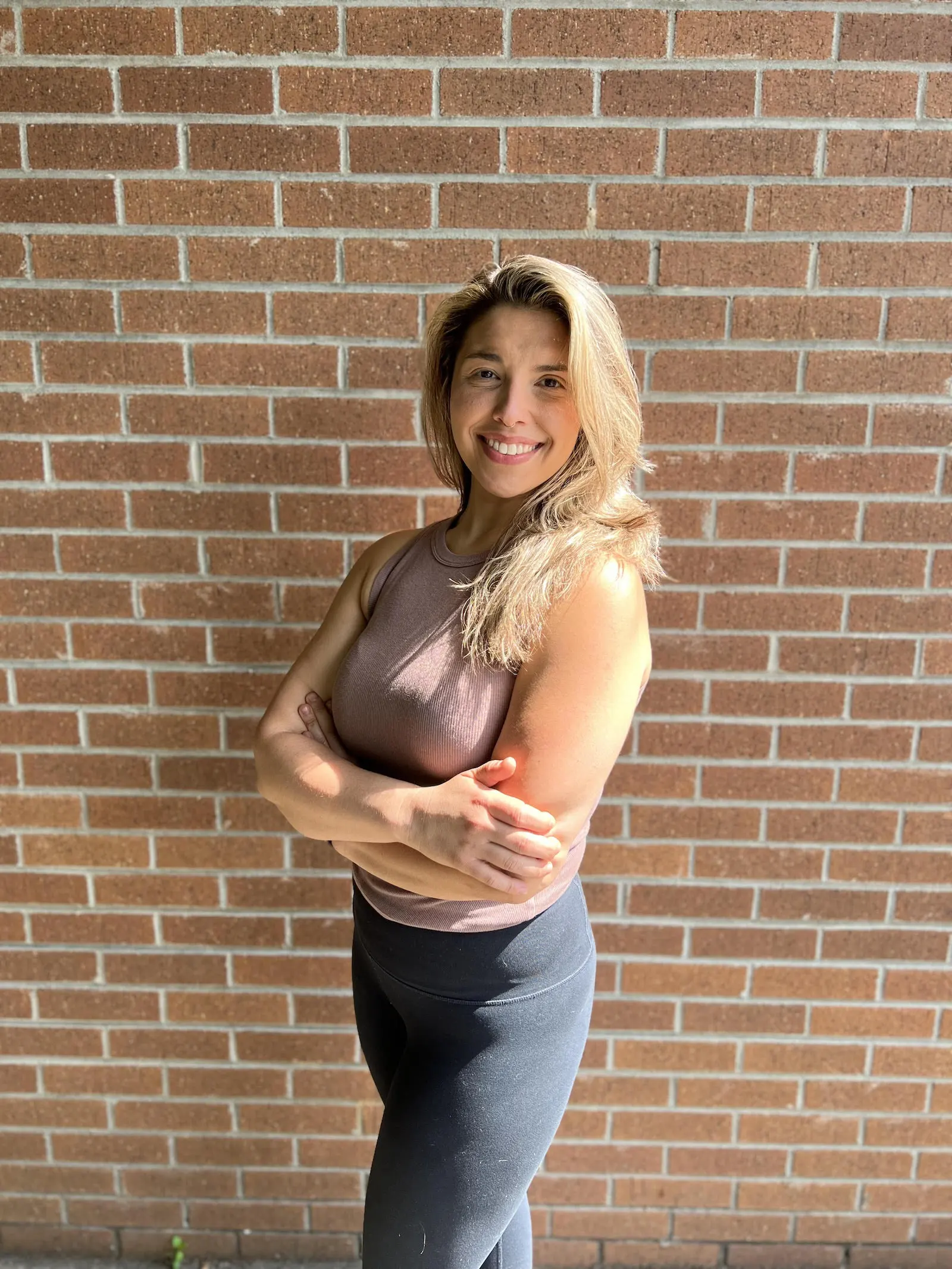 Rachel Parsons
Yoga Instructor