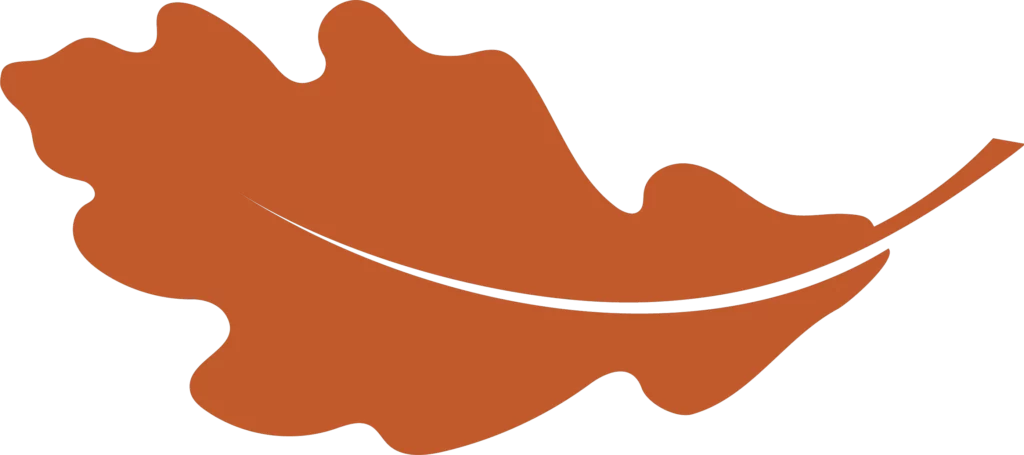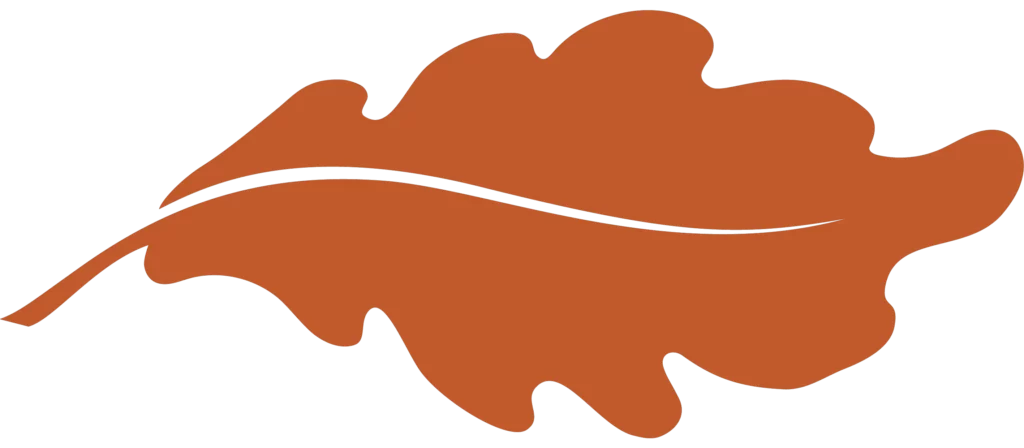 At Oak Tree, our sober living homes are substance and alcohol-free environments where people may establish or maintain sobriety. Our sober living program prepares residents to live independently by strengthening their sobriety through peer support, peer empowerment, and individual responsibility.
Sobriety is supported at our sober living residences, which are privately owned homes for people with substance or alcohol addictions. Members can destress and concentrate on their recovery and growth in recovery housing, which is situated in quiet, serene neighborhoods in the Asheville, NC area.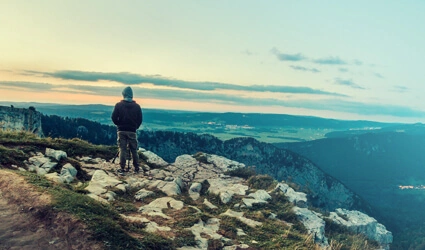 How Can Sober Living Help with Benzodiazepine Addiction?
Those in recovery from benzo addiction can benefit from sober living homes, which provide a supportive, drug- and alcohol-free living environment. These drug and alcohol-free homes help residents maintain sobriety as they transition from active addiction to everyday life. If you are seeking outpatient substance abuse treatment but your home environment is sub-optimal, you might benefit from this type of housing. These homes are ideal if you are transitioning from residential rehab to daily life and require assistance adjusting before returning home. The following are just a few of the ways sober living homes can help:
Accountability
It's important to surround yourself with like-minded individuals who support your sobriety efforts in the early phases of recovery. A sober living home provides a powerful sense of accountability from both residents and the on-site manager. You'll have someone available to assist you whether you need some advice on fighting cravings or finding a job.
Support
After you finish detox and start your path to long-term sobriety, you are ready to reclaim your life. With a sober living house, you can maintain your independence while being provided with all the necessary assistance that was provided during the intensive treatment program. You will live independently, but in a safe, healthy environment with no triggers and an abundance of support.
Smooth Transition
Although detox or rehab may be regarded as the end of the recovery process, it is really just the beginning. The purpose of sober living houses is to provide a smooth transition between the sheltered environment of inpatient treatment and the demands of daily life. When you leave, you'll be able to reintroduce yourself to society without feeling overwhelmed.
Meaningful Relationships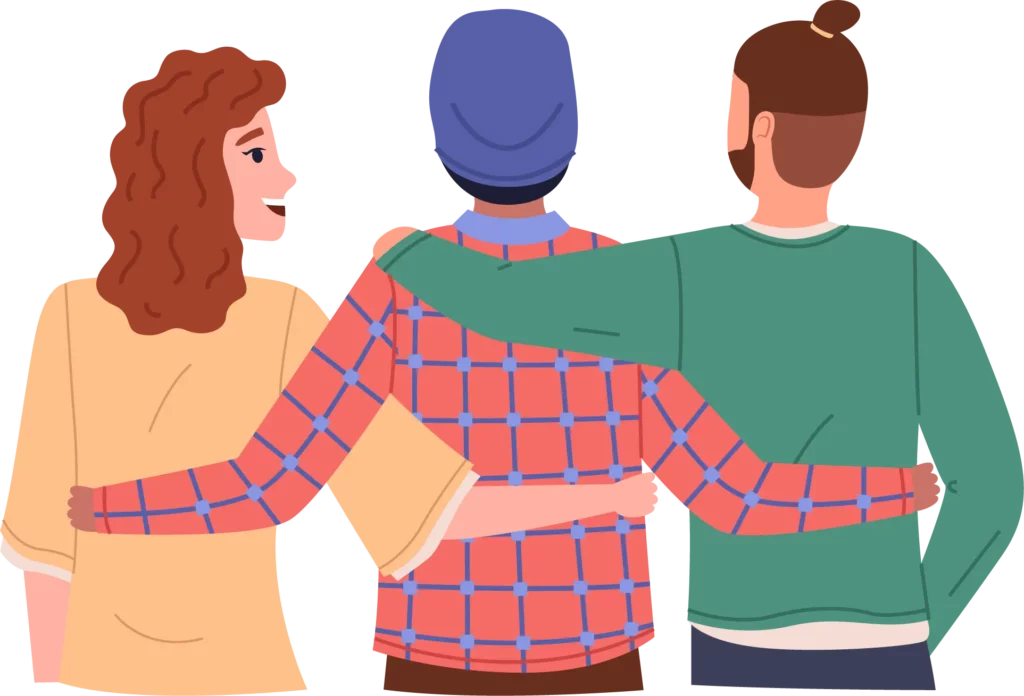 Once benzo use becomes a thing of the past, you will reevaluate many of your friendships. Friendships based on benzo abuse are dangerous to your recovery. Living among others in a sober living home who are engaged in a similar process, even though you might be craving or feeling helpless, will fully understand. All of these individuals, just like you, are seeking to change and remain sober for good. You won't be isolated or lonely as you return to normal daily life, and you will establish friendships that last beyond your stay in a sober living home.
Relapse Prevention
Sober living homes are designed to provide a safe and supportive foundation for recovery. Because you will be removed from all potential triggers, you will be less inclined to relapse. You will strengthen your sobriety by not consuming alcohol, drugs, addictive prescription medications, or OTC medicines in sober living homes, where guidelines are strictly enforced.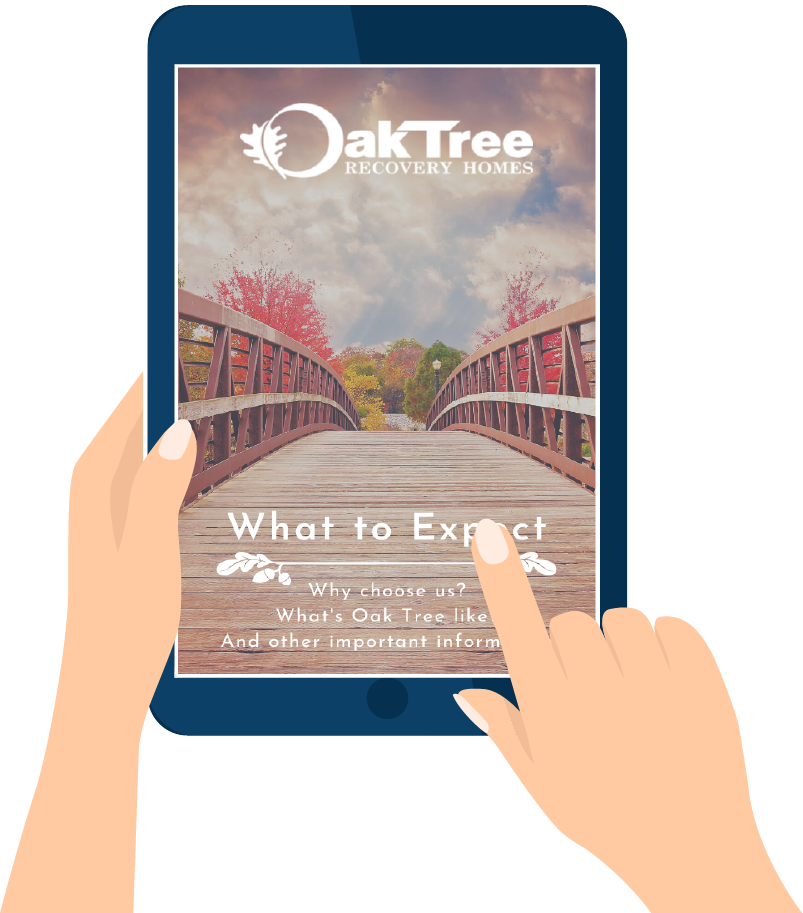 What is the Best Treatment for Benzodiazepine Addiction?
Every patient does not require the same treatment approach. Drug kind, dosage, duration of use, and individual health history are all things that determine the best course of action. Treatment strategies should be customized to your individual needs to help you achieve your recovery goals once you enroll in treatment. Most treatment programs include psychiatric or behavioral health therapy. Your treatment plan may focus on benzodiazepine use alone or may include co-occurring mental disorders such as mental illness or polysubstance abuse. The common treatment regimen goes in order of the following:
Detox
Those who have used benzodiazepines regularly for a long period of time are likely to experience uncomfortable and potentially deadly withdrawal symptoms. Medical detoxification or medical detox, a medically supervised withdrawal from benzodiazepines, may help those who have been using them for a long time manage withdrawal symptoms of both a physical and psychological nature. Medical detox may take place in a hospital, clinic, or outpatient facility, and last from a few days to a few weeks.
Headaches, sweating, heart palpitations, and dizziness are some of the physical symptoms you might experience, and difficulty sleeping, memory issues, and concentration problems are just some of the psychological ones. Withdrawal from benzodiazepines can be life-threatening in certain situations. A medical professional can determine if detox is a crucial part of your treatment plan.
Inpatient Rehab
Patients receive inpatient benzo addiction treatment in hospitals, clinics, and treatment centers. Patients may also receive residential benzodiazepine treatment, which is not a hospital but a residential environment where patients stay overnight throughout their treatment program. Residential benzodiazepine treatment lasts from one month to a year, depending on the program's structure and the patient's requirements.
Research has shown that cognitive-behavioral therapy, which is provided in an inpatient or residential benzodiazepine treatment facility, can effectively address both substance abuse and mental health issues that often coexist. Furthermore, some programs may assist you in finding a job, continuing your education, or securing permanent housing, in addition to addressing the psychosocial ramifications of addiction.
Outpatient Rehab
There are different levels of care in an outpatient treatment program, which is a treatment option for those who want to live at home while addressing their addiction. In addition to outpatient benzodiazepine treatment, there are partial hospitalization programs where patients receive treatment for five days a week for 4-8 hours a day for three months or longer.
In addition to regular outpatient programs, which involve 4-6 hours of therapy three to five days a week, there are intensive outpatient programs. The duration of intensive outpatient programs varies from two months to one year, depending on the frequency of group sessions. Those who wish to participate in regular group and individual treatment sessions and have a strong support network at home are likely to benefit from outpatient benzodiazepine addiction treatment. Other logistical issues, such as stable housing and transportation, are also likely to result in success in an outpatient program.
Sober Living
Sober living homes serve as a bridge between inpatient treatment and everyday life. After leaving rehab, you may find it difficult to adjust back to daily life. Sober living homes provide an in-between recovery option that allows you to reinforce the lessons you learned while in rehab.
For many in recovery, staying on the path to sobriety after treatment is dependent on staying in a sober living home. A sober living home is a great option to alleviate any concerns you may have about transitioning from such a controlled environment straight back to daily life. Sober living homes are the only choice for many residents in early recovery who are attempting to remain sober. Although they don't provide the same structure as an inpatient clinic, they do offer an intermediate sober environment that helps residents to develop healthy coping skills and habits upon returning home.
What to Expect at a Sober Living Home for Benzo Addiction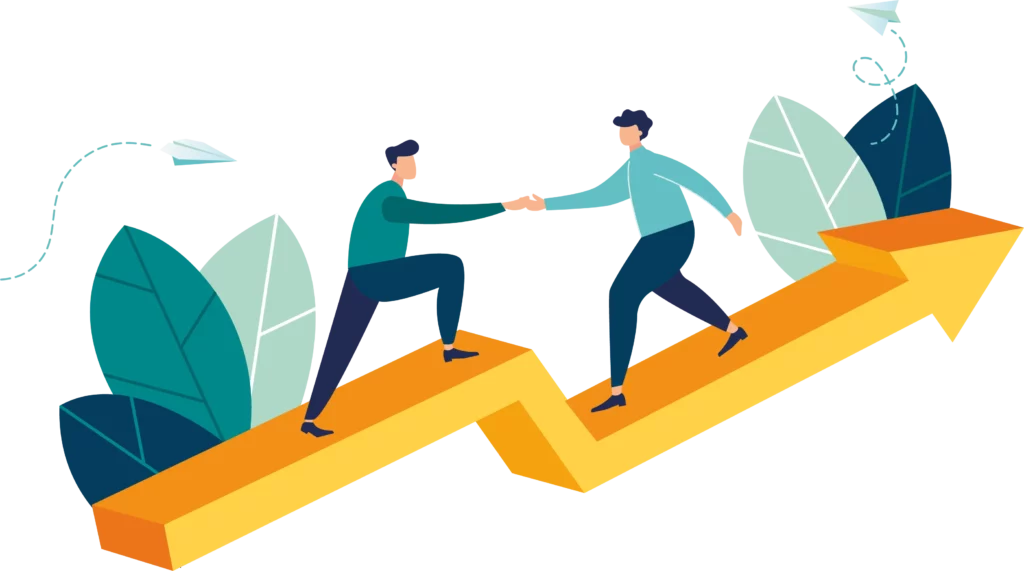 Sober living houses establish and enforce regulations to best serve all residents and guests. All house rules must be adhered to by residents, in order to protect everyone and to increase the pleasure of living there. Upon entry, a list of regulations is provided, and residents must sign a contract agreeing to follow them all. General rules include:
Complete abstinence from alcohol and drugs of any kind
No acts or threats of violence
No damage to the property
No sexual relationships while residing at the home
Curfew must be obeyed
Random drug tests must be passed
Meetings must be attended
Chores and upkeep must be completed
Fees and rent must be paid on time
Failure to comply with these rules usually results in the resident being asked to leave the home and the program.
Residents typically attend a daily recovery meeting. During this time, they will discuss their plans for the day and any obstacles to personal recovery or growth. These groups are usually facilitated by the 12-step process and spiritual readings, in addition to the NA-AA course. School or work is where most residents go after the morning meeting. During their first 45 days, residents who are not working or in school will either attend NA or AA 12-step meetings, go to the gym, socialize, or participate in structured activities.
Sober living, however, isn't all about rules. Residents are encouraged to have fun and build a friendly, supportive community among one another. Common outdoor group excursions include hiking, kayaking, and camping among others. Rainy day activities include, but aren't limited to, trips to the movie theater, bowling alley, or indoor gym.
When to Seek Help for Benzo Addiction
When benzos are misused, addiction may develop relatively quickly, although they are very effective medicines for treating anxiety and stress-related conditions when taken in small doses for a short amount of time. If the drug in question has risen to the top of your priorities, or if you're willing to risk injury, break the law, and give up everything you previously cared about in order to take it, you may already be suffering from benzo addiction. If you find yourself doing the following, it is time to seek treatment for benzodiazepine abuse:
Intense cravings for the drug
Developing a tolerance to the drug's effects
Experiencing benzodiazepine withdrawal symptoms if you do not take the drug
Continue use even if the habit has begun damaging your personal or professional life
Using the drug under dangerous circumstances or at inappropriate times
Attempting to quit but being unable to
Are You Ready to Find Out More About Our Sober Living Program?
The objective of Oak Tree Recovery Homes in Asheville North Carolina is to help men who have just completed in-patient treatment or early recovery acquire the skills necessary for long-term rehabilitation. Every day recovery support is offered to patients during a minimum 6-month stay, as well as a safe, loving environment.
Residents are encouraged to follow the 12-step method to overcome the obstacles that prevent them from pursuing a life of freedom and choice as a result of their benzo addiction. If you are ready to live a rewarding life in recovery, contact us today so that we may assist. We're happy to answer any questions you may have and help you as you move towards lifelong recovery.