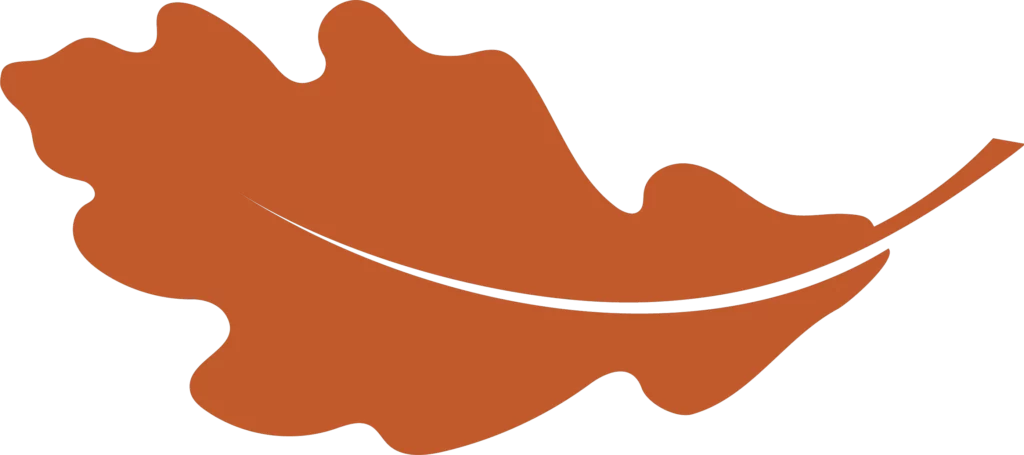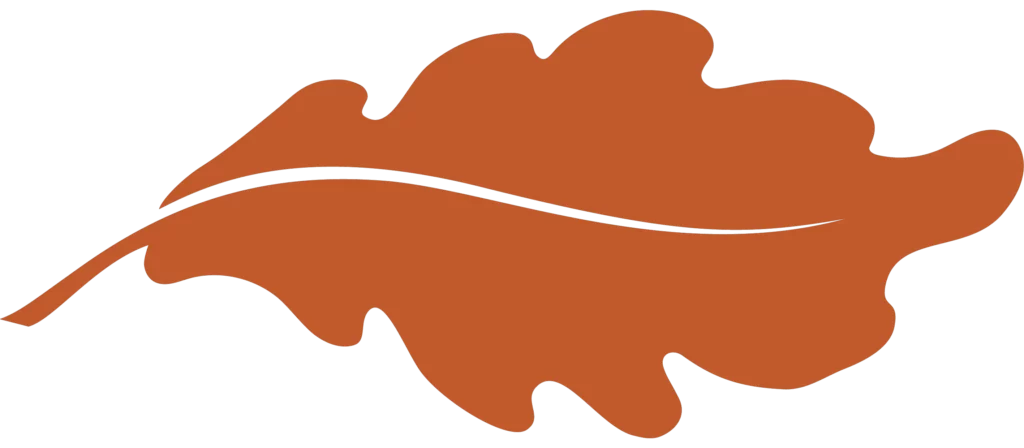 Men in early recovery from opioid addiction can begin the recovery process at Oak Tree Recovery Homes, an Asheville, North Carolina-based structured living environment. Our extensive services and affiliations aim to help these men reintegrate into society and give them the tools and skills they need to do so effectively.
We believe that by following our set guidelines for working a 12-Step Recovery Program, all residents can successfully overcome opioid addiction. Attending 12-Step Meetings, obtaining gainful sponsorship, working the 12-steps, and participating in daily house meetings are all required during a resident's stay.
This structured environment will lay the foundation for the lifestyle required to maintain sobriety and help residents become successful members of society. Each day, guests at Oak Tree learn to live again.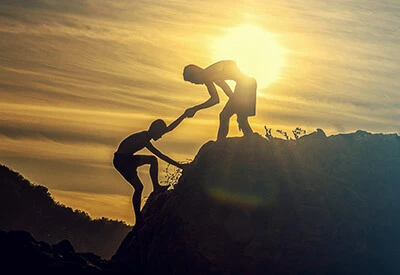 How Can Sober Living Help with Opioid Addiction?
A sober home is often safer than going home during this stage of recovery. People living in sober residences don't risk running into old friends, drug dealers, or triggers. Furthermore, sober homes reinforce many of the critical life skills that opioid addiction managed to erode. Opioid addiction isolates a person from his or her surroundings, causing them to neglect daily responsibilities. To remedy this, sober living residents are usually required to either work or actively look for work.
Because a person who is in recovery from opioid addiction must relearn how to function appropriately in life again, they must also relearn how to live a proper life. Transitional sober living for opioid addiction provides freedom and accountability, teaches critical life skills, and supplies the tools that are needed to live a meaningful life.
What is the Difference Between a Sober Living House and a Halfway House?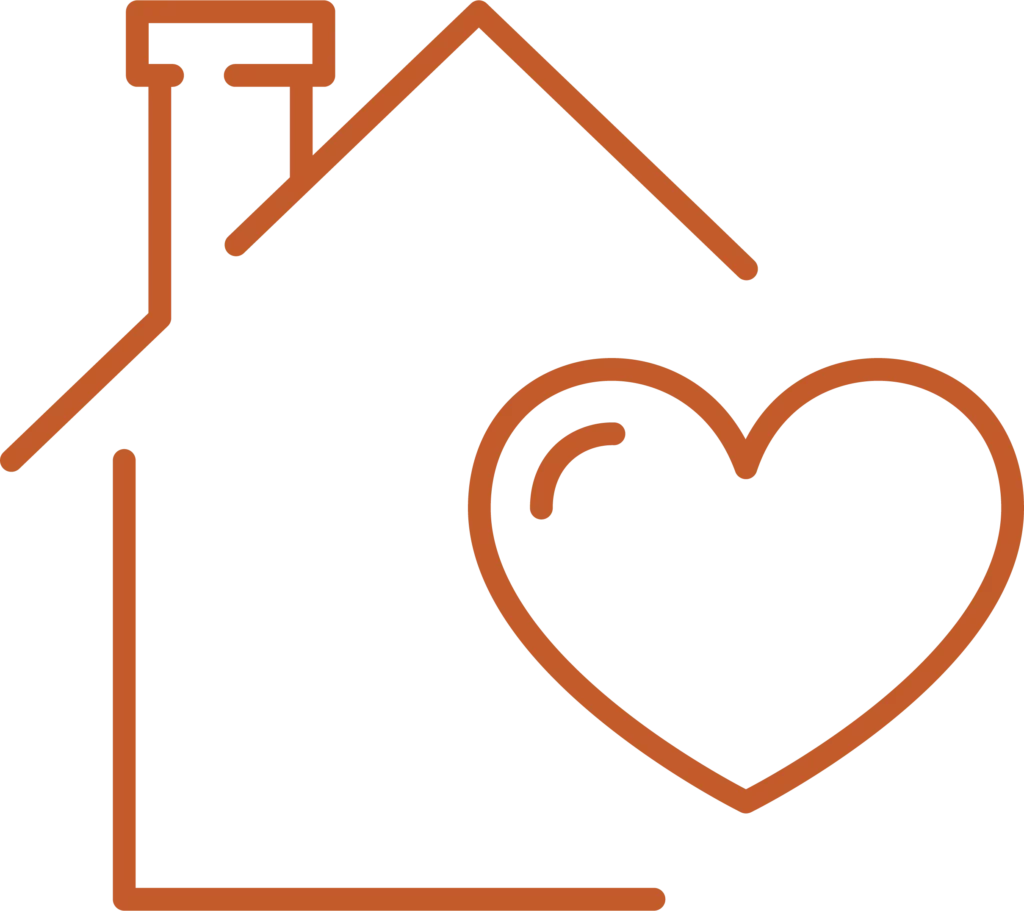 There are a few crucial distinctions between recovery or sober-living homes and halfway houses. One of these is that residents of halfway houses may be required by the courts to live there, and another is that residents of halfway houses may come from correctional facilities instead of substance abuse treatment programs, as is usually the case with sober living homes.
Individuals residing in sober-living facilities are often in the middle of an ongoing rehabilitation process, participating in Twelve Step meetings and other substance-abuse programs—whereas those residing in halfway houses may not be involved in rehabilitation programs. Lastly, many halfway houses are state-owned or -sponsored, whereas most sober-living homes are privately owned or managed by treatment facilities looking to provide continuous care for their patients.
What is the Best Course of Action in Treating Opioid Addiction?
An opioid addiction is a chronic medical condition that can cause lasting neurological damage. Fortunately, early intervention is able to prevent some of the long-term health issues associated with opioid dependency. Treatments that address opioid addiction include the following:
Step 1- Detox
The withdrawal from opioid medications can be exceedingly unpleasant and occasionally dangerous. Depending on the kind of opioid, how long it was used, and whether other substances were utilized together with it, opioid withdrawal may last from a few days to a few weeks. The individual's safety and comfort are safeguarded by medically managed withdrawal, or detoxification.
While medically managed opioid detoxification and opioid addiction treatment medications administered during detox may be the first steps in recovery, they are not sufficient in and of themselves. For many, detoxification alone is insufficient to help addicts achieve permanent abstinence. Thus, patients should be encouraged to continue with some sort of opioid addiction treatment program that includes medication, counseling, and therapy.
Step 2- Rehab
Patients are advised to continue their treatment at a rehab center after detox. There are two types of treatment programs: inpatient and outpatient rehab. Inpatient rehabs are drug-free residential treatment centers that provide around-the-clock medical care and emotional support. Patients are encouraged to take part in any on-site activities and therapies that are offered as part of their recovery. These intensive programs take place in a drug-free environment, allowing patients to concentrate solely on their sobriety goals.
Patients in outpatient rehabs have more flexible recovery options, as they may remain at home throughout treatment. An outpatient rehabilitation program involves visiting a local rehabilitation center several times a week for drug education classes, therapy sessions, and support group meetings. An outpatient program teaches patients how to live without drugs or alcohol. A person with a mild substance abuse problem is the most suitable for an outpatient rehabilitation program. An inpatient program, on the other hand, is better suited for someone with a severe drug or alcohol problem. Relapse may still be triggered by environmental triggers, so someone with a chronic addiction should consider an inpatient program for initial treatment.
Step 3 – Sober Living
Substance abuse relapse rates are between 40 and 60 percent, making relapse prevention an important component of recovery. You will learn and implement relapse prevention strategies during rehab, but after you complete inpatient or outpatient treatment, you'll need to put them into practice. Sober living facilities provide substance-free housing for those in recovery.
In addition to offering recovery support services, sober living programs also help individuals in recovery make a successful transition to sobriety and maintain their sobriety after rehab. You don't need to sign up for a sober living centre to continue your recovery, but doing so allows you to learn and develop important life skills, grow as a person, establish a supportive and substance-free peer support network, and live in a substance-free environment, all of which are critical for long-term sobriety.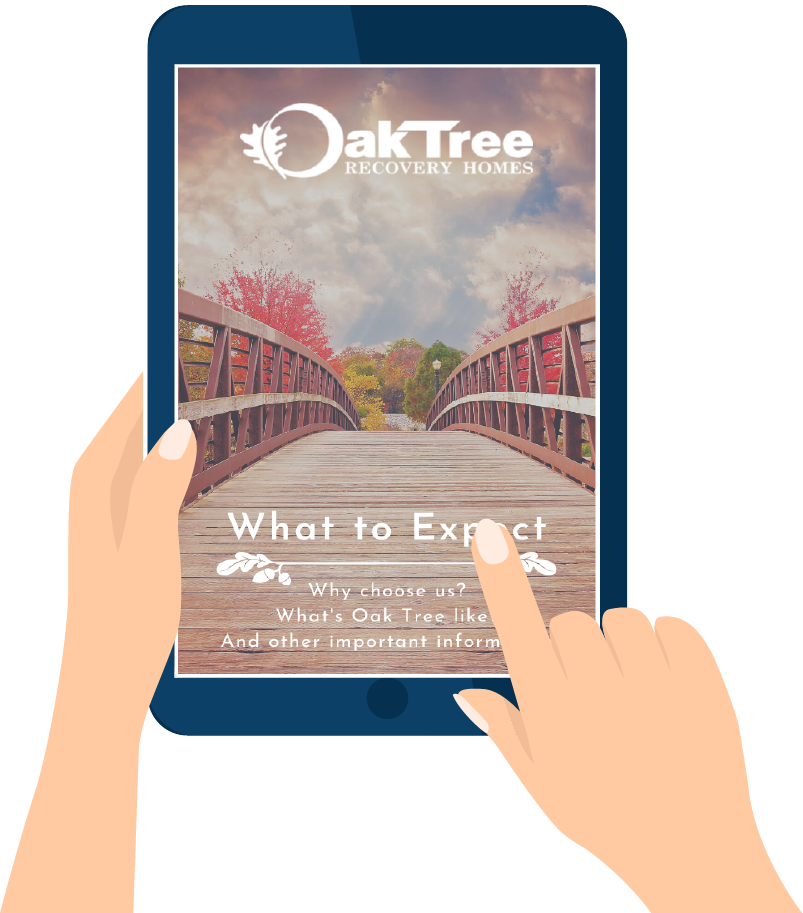 Benefits of a Sober Living Environment
When rehab is finished, people must decide whether to return to their previous environment or move to a sober living home. if you are undecided, we would like to discuss some of the advantages that sober living homes offer you after rehab. Sobriety requires continuous maintenance and sober living homes provide the foundation for which you can build your life in recovery. Some of the many benefits of sober living residences include:
Create Meaningful Relationships
While you were actively addicted, the only relationship that mattered was the one you had with your drug of choice. While residing in a sober living home, you will begin to establish valuable relationships and build value in your life as well. These relationships are critical because your fellow residents know what you have been through. They understand the hardships you face and the stress you experience trying not to disappoint your family and friends during your sobriety journey. You won't be left alone to handle these feelings if you have others around you to assist you. As time passes, your sober living companions will become like family.
Receive Continued Support
Without a clear structure, you may return to bad routines that risk your hard-earned sobriety. Sober living homes provide the ongoing structure and support you need in your recovery. These homes are run by managers who ensure that all the residents follow the regulations and policies of the home. The recovery housing staff are there to assist you with any problems you might be facing, in addition to enforcing the rules. They are also there to lead group therapy sessions.
Learn Life Skills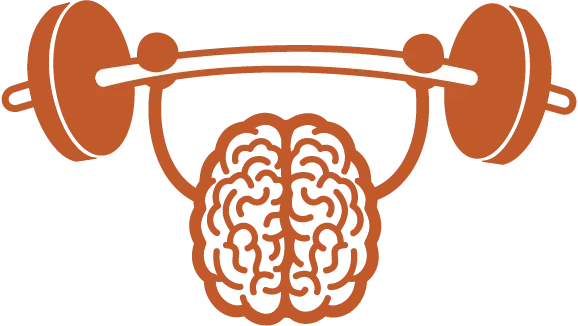 When you were active in your addiction, your relationships suffered, as well as your ability to maintain your health and fulfill your obligations. You will master important life abilities while in sober living that you will need in order to support yourself once you move out. These abilities are usually taught through compulsory duties for each resident. Doing the laundry, shopping for groceries, and finding a job are among the duties you will learn to successfully execute. Learning how to perform these abilities will assist you to establish a routine in your daily life.
Prevent Relapse
The long- and short-term results of abusing opioids are going to stick with you for the rest of your life. Sober living environments decrease the risk of relapse by ensuring that triggers that may tempt people to relapse are not present. Because the triggers aren't present, you can continue working on your program and practicing the coping skills you learned in treatment. Recovering from substance abuse requires a lot of work and effort, and it is important to be aware of the triggers that can tempt you to relapse.
When Should You Move into a Sober Living Home?
After a stay at an inpatient facility, you should move into a sober living home if you have any doubts about maintaining your sobriety. Sobriety living environments are beneficial to a lot of people in recovery. Generally, those staying at a sober living facility remain for at least 90 days, but stays of a longer length are frequently arranged.
How Long Should you Stay in a Sober Living Home?
The professionals at Oak Tree recommend a stay of at least 6 months. The Journal of Psychoactive Drugs reported that the average stay at a sober living home was 166 to 254 days. In sober living homes, individuals were less likely to experience alcohol and drug-related problems, had lower arrest rates, achieved higher employment rates, and had more stable housing arrangements. Individuals may stay in a sober living home as long as they continue to adhere to the house rules. Substance abuse treatment programs may employ a continuum of care that moves individuals through recovery stages. Upon returning to daily life outside of a sober environment, sober living houses are frequently the last stop. Long-term recovery may be enhanced by staying in residence for a longer period of time.
Oak Tree Sober Living is Here to Help
The goal of Oak Tree Recovery Homes in Asheville North Carolina is to assist men of all ages who are leaving in-patient treatment or early recovery to acquire the skills required for long-term recovery. Daily recovery support is provided to men during an average stay of four to six months, as well as a safe, loving environment. We encourage all residents to pursue a sober living lifestyle based on the 12-step approach in order to overcome the obstacles that prevent them from pursuing a life of freedom and choice.
To learn more about sober living at Oak Tree, contact one of our specialists today. We are happy to answer any questions you may have and assist you on your journey toward lifelong recovery.