Halfway House: How to Get Started
Have you or a loved one been considering moving into a halfway house? Drug and alcohol treatment programs are challenging to complete for anyone with substance abuse or dependence problems. To face substance abuse and addiction problems directly and to get as much out of rehab as possible, you must first commit yourself to rehab.
To continue on the path of sobriety after rehab, you must move to a halfway house. At times, people are not ready to return home without support immediately after acknowledging their substance abuse issues. Moving to a sober living facility can be a huge part of maintaining sobriety. Continue reading to learn everything you need to know about halfway houses. 
What is a Halfway House?
A halfway house is a sober living residence that offers structure and support to people in early recovery. Halfway houses are also known as sober living homes or recovery houses. Women's recovery houses and men's recovery houses are also available if you prefer a gender-specific living situation.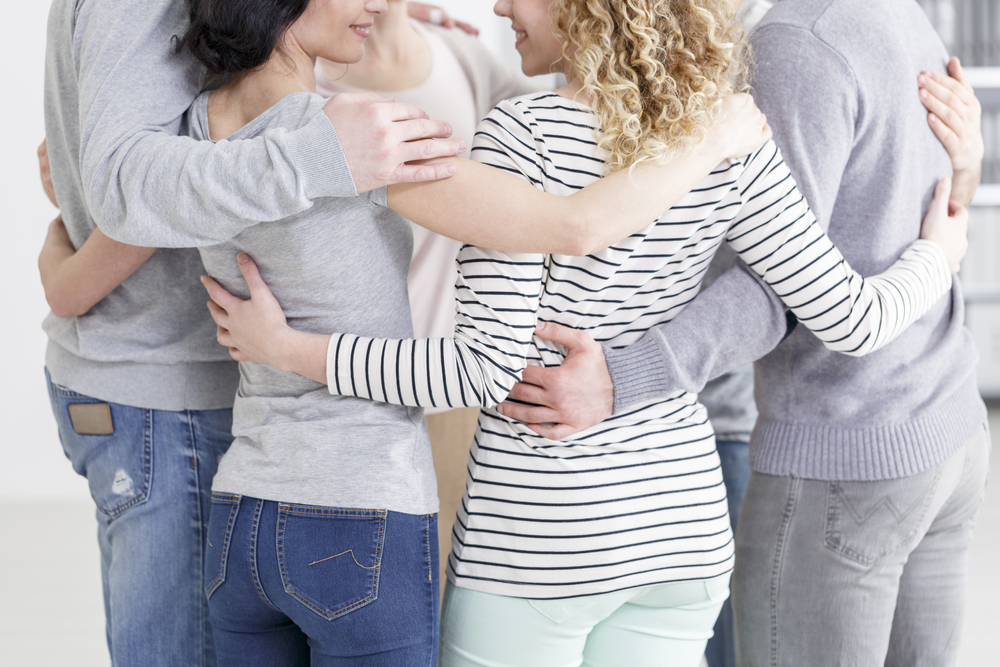 Residents of halfway houses have completed an addiction treatment program and are now working on maintaining sobriety in a less structured setting. Residents of a sober living home typically live and heal together. They are also required to follow strict rules and guidelines, such as avoiding drugs and alcohol, keeping a curfew, and performing house chores. House meetings and 12-step home meetings encourage accountability among residents as well as foster a sense of community and support.
Who are Halfway Houses For?
Those who are battling substance abuse, mental illness, or homelessness may benefit from residing in a halfway house. Halfway houses provide the much-needed stability and assistance needed to get back on your feet and live independently. A halfway house may be used as a step down from residential addiction treatment or as a transition from prison back into society.
If you've been sober for a while but still feel like you need more assistance, a halfway house might be a terrific option. A halfway house can be an invaluable stepping stone as individuals re-enter everyday life. It also provides a safe, supportive environment in which they can access the resources they need in order to transition back to everyday life successfully. 
How Do Halfway Houses Work?
People may live in a halfway house as they move from one phase of life to the next. A person, for instance, might remain in a halfway house after being freed from prison or treated for substance abuse. Sober houses provide structure and support to help individuals make the transition to a new life while remaining abstinent.
Despite the fact that each recovery facility has its own set of rules, regulations, and expectations for its residents, there are some similarities in what to expect. These programs have a relatively strong level of structure and monitoring, but are not as strong as those in residential rehabilitation programs. Although there is a great deal of monitoring and supervision in these facilities, the patients are expected to be accountable for their actions.
What Can You Bring With You?
You are allowed to bring the majority of your personal belongings to the halfway house with you. However, weapons of any kind, drugs, and alcohol are among the items that are not permitted. If you have any of these items with you when you arrive, they will be confiscated and you will be asked to leave. The following items are advised to bring along with you:
Bedding
Clothing
Toiletries
Medications (if approved)
Personal items such as photo albums, books, etc.
Necessary documentation (Social Security card, Driver's License, etc.)
There's no requirement for you to bring any of the items listed, but it is highly recommended that you do. They will help you relax and feel at home during your stay.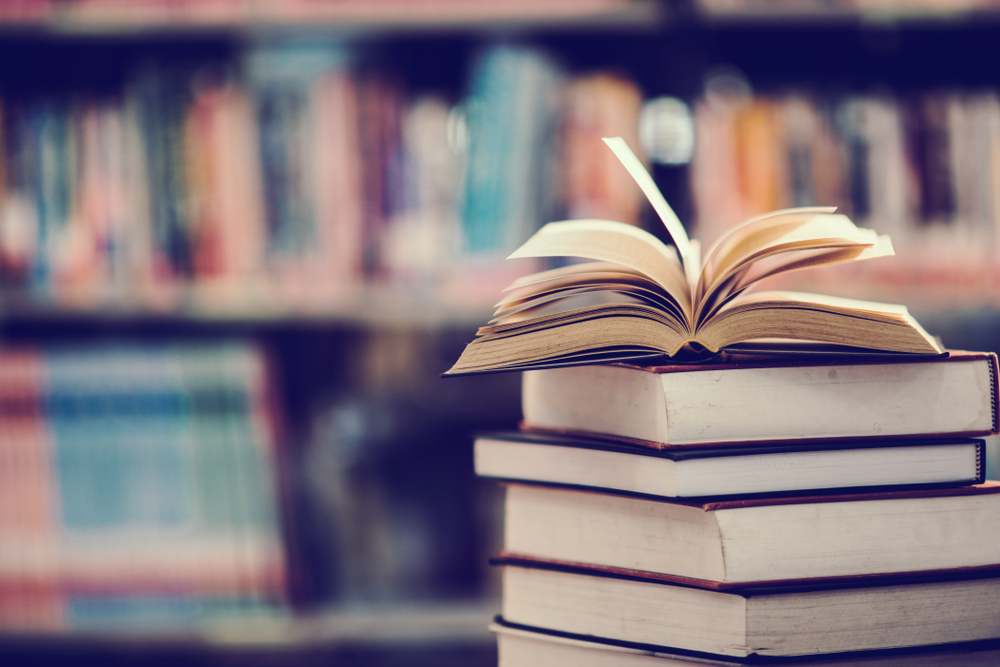 What to Expect
A sober living home provides more structure and support than your home, but less than an inpatient treatment program. You may live and work or attend school while living in a sober living home, but you must still participate in 12-step meetings or other recovery programs in order to maintain your newfound sobriety. Sober living homes have different regulations, but there are several regulations that are universal. When you sign up for a halfway house, you agree to these terms, and you must follow them or else face penalties such as fines, restitution, or expulsion. The following are some examples of halfway house regulations and mandates:
No violence
No stealing
No destruction of Property
No drugs or alcohol of any kind
Must agree to random drug testing
Must adhere to a daily curfew
Must complete chores and other assigned tasks
Must attend 12-step and house meetings
Fun times will be had, however. Often, residents of halfway houses go on group hikes or other outdoor excursions. Going to a movie theater or bowling alley during the weekend is also typical for individuals living in these sober living environments as well.
How Long is a Stay in a Halfway House?
A person's stay at a recovery home or halfway house may vary depending on the situation or individual. A person with a strong social network might only need a month in one, whereas someone with a weak or nonexistent family or social network might need a year or longer before they feel comfortable leaving. The decision to remain in a halfway house or go out on their own is typically dependent on the person's ability to live independently and the support of their treatment providers. It is suggested that people who are admitted to these facilities typically spend a minimum of 90 days, but the length of stay may vary considerably depending on the particular person's situation.
What Are The Benefits of Living in a Halfway House?
If you or a loved one is battling addiction, a sober home may be a fantastic option for continued success. Residents of halfway houses receive assistance and guidance from staff members who are dedicated to helping them succeed in recovery. The following are just a few benefits of living within a halfway house:
You'll Be Happier
Sober living homes provide structure and support, which may explain why residents report feeling happier and more mentally stable than when using drugs or alcohol.
You'll Be Healthier
Sobriety can contribute to improved physical health if you are recovering from an addiction. Residents of halfway houses frequently say they feel healthier and fitter than before using drugs or alcohol.
Your Relationships Will Improve
People in recovery often lament about the damage done to their relationships. Sober living environments can assist residents repair damaged relationships and establish new, healthy ones.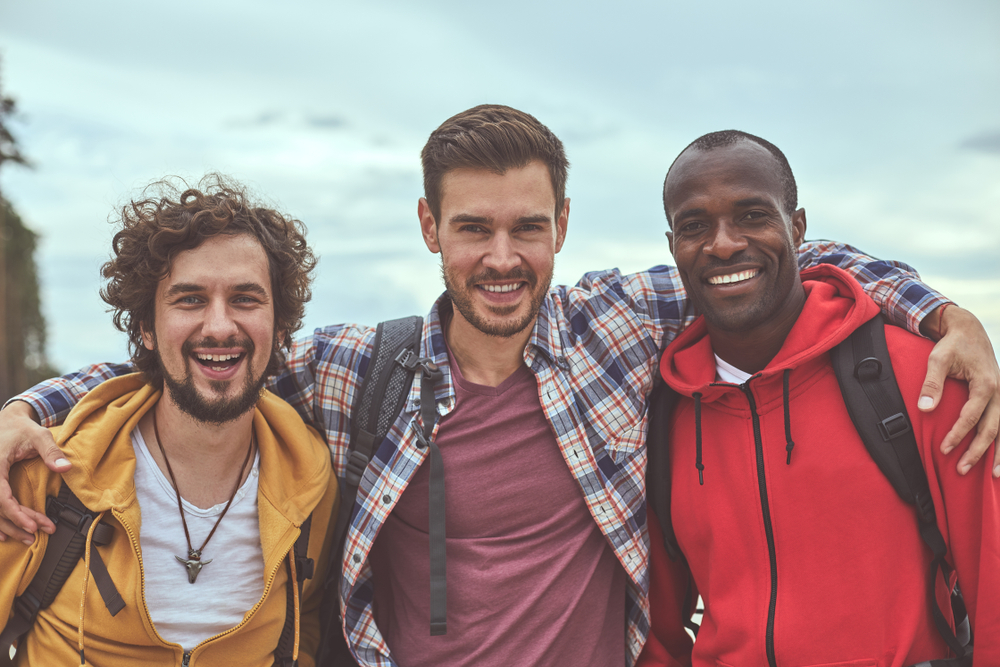 You'll Be Prepared
In addition to providing programs and services that help residents develop life skills, such as anger management, financial planning, and job readiness, halfway houses help residents build a foundation for a successful life in recovery.
Signs You Need to Live in a Halfway House
Once you have laid the foundation for recovery, maintaining sobriety is largely dependent on moving to a halfway house. It might be time to return home after rehab, but some people are not willing to be held accountable for some time. Here are several indications that you should go to a halfway house:
Lack of Support at Home
While the home is the place where the heart is, a household that consumes or uses substances is not a pleasant place to return to after completing substance abuse treatment. Family and friends can be a crucial source of assistance, but some people do not understand substance abuse or recovery, and they might tempt you to drink or use drugs.
You Don't Feel Ready to Leave Rehab
People who become comfortable in treatment and then become frightened to leave the safety of that sanctuary might benefit from going to a halfway house. Those who feel safer in an environment where they are held accountable and the population is monitored should certainly opt for a halfway house where there are certain rules in place to ensure a more controlled transition period while still providing new freedom.
You Have Relapsed Before
It's important to remember that individuals who have a history of substance abuse relapses should not be quick to return home after rehab. While detoxing from drugs and learning to develop better coping skills at rehab is an excellent choice, it doesn't mean that an individual does not have a chance of relapsing. Being in a halfway house might place someone who has a tough time maintaining sobriety in a position to build on their recovery before facing so many choices. Sober friends will hold them accountable for their actions.
You Need Support
When you are ready to leave drug and alcohol rehab, you should seek out a halfway house where other recovering individuals are creating their support circles. In this way, you may establish a meeting list and become more involved in the recovery community. Halfway houses also offer assistance for helping new abstainers.
You Need Help Finding Work
At the time of leaving rehab, money is often a significant problem for individuals. Either they lost all their money before entering treatment or they have concerns about returning to work once they finish their program. If you need to, you can begin to develop your financial well-being from scratch in a halfway house. Insurance might be accepted by some halfway houses to aid you in returning to work.
How to Find the Right Halfway House For You
It is crucial to note that halfway houses are not suitable for everyone; however, if you or a loved one feels like they might benefit from one, contact your physician or therapist to see if they can give you a referral. If you are a member of a 12-step or other recovery group, you may also ask your fellow members for recommendations. If you still have not received a recommendation, you can look up halfway houses in your area and read reviews on Google or set up a tour of the home before making any major decisions.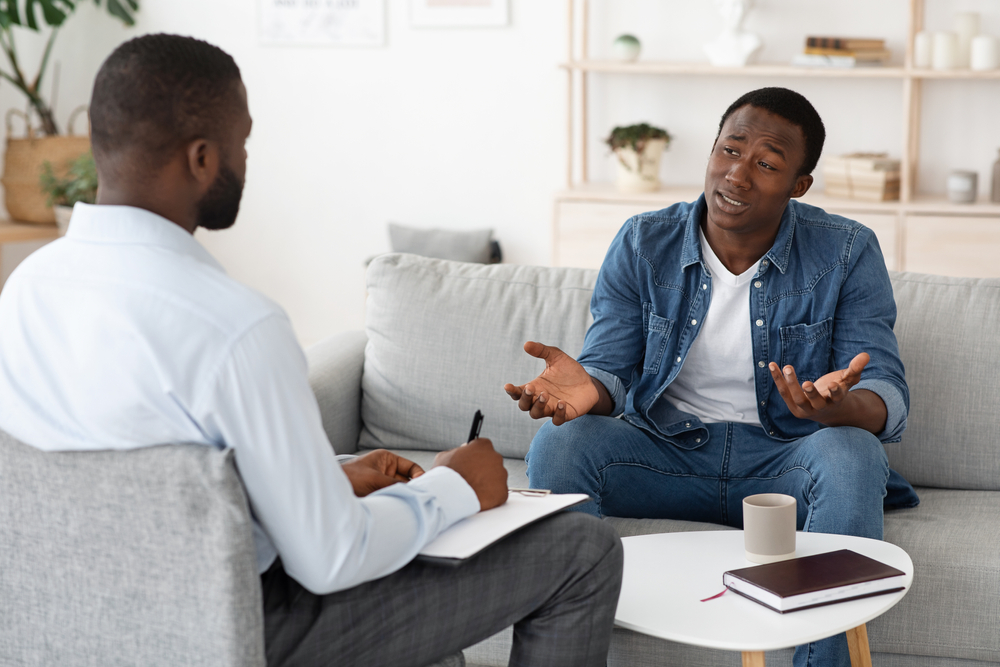 Oak Tree is Here to Help
If you or a loved one has completed an addiction treatment program and intends to stay sober, you are in the right place. Residents at Oak Tree Sober Living Homes in Asheville, North Carolina, receive the necessary skills for long-term rehabilitation following an addiction treatment program. Every day, clients receive the care they need in a safe and supportive environment. The professionals at Oak Tree Sober Living are able to help you overcome the barriers that keep you from seeking a life of freedom and recovery by incorporating 12-step techniques.
If you have questions about our sober living program in Asheville, North Carolina, contact us. We are ready to assist you with your addiction issues. Please get in touch with us if you have any questions. We look forward to hearing from you.