Sober Staycation: A Complete Guide
What is a sober staycation? It may be hard for abstinent people to have a good time and relax while staying at home, particularly if they're unfamiliar with doing so. However, while sobriety may change your staycation experience, you can still have a good time and relax. Sobriety does not mean the end of fun or relaxing things in life. On the contrary, abstaining from alcohol usually enhances the enjoyment of unwinding at home and relaxing for a few days—no days wasted recovering from a hangover means more time and energy to relax, explore your local area, and do whatever you want with your free time!
What is a Staycation?
Staying in your local area while on vacation is known as a staycation. You may visit somewhere new for a day, a week, or even a month, but you'll be staying in your familiar areas. It doesn't matter where you go; the key is that you remain in your regular area. You don't need a passport, an expensive flight, or a visa to join in, but you'll still be venturing somewhere new.
How to Stay Sober During a Staycation?
There may be some worry associated with a sober staycation if you are in recovery. Sobriety doesn't mean you should avoid your well-deserved break; these tips will assist you in having a great time without sacrificing your sobriety.
Be Intentional
What are your vacation goals? Do you want to relax and recharge, experience a new location, spend time with your family, pamper yourself, or make sure you don't drink alcohol even if you're uncomfortable? If you know what you want, you'll act accordingly. It is crucial to adhere to sobriety routines and alcohol-free rituals during a staycation. Getting up early and drinking coffee alone, journaling, and doing some yoga stretches or meditation are all good ways to start the day.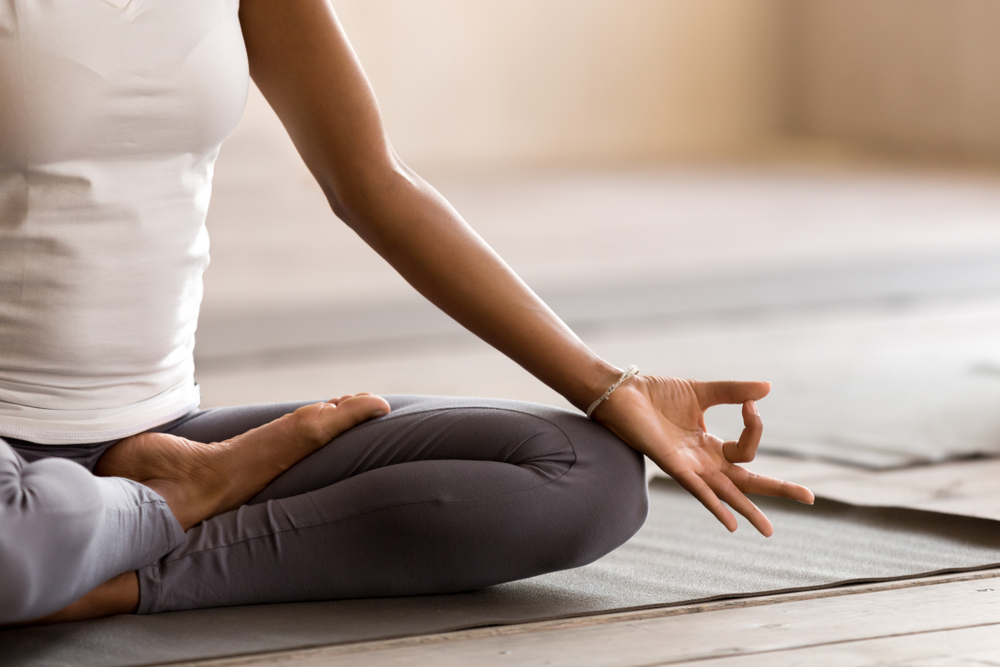 Avoid Triggers
It is important to avoid environments that may trigger cravings, such as bars, clubs, or your buddy's house where you used to pregame. If you're having a booze-fueled birthday brunch with a pal and are unsure if you can handle it, you should decline. It is okay to turn down certain events if you must. Remember that you are avoiding the many disadvantages of alcohol, including the awful hangover you get the following day.
Plan Ahead
If you're an extrovert who enjoys socializing, not making plans beforehand could be disastrous. You might get stuck at a last-minute party or have no plans and end up sitting at home alone and drinking out of loneliness or boredom. Try to plan a sober weekend activity in advance so you have at least one thing to look forward to. With other plans, you will feel more comfortable turning down anything that might put you in a difficult and triggering situation.
Surround Yourself with the Right People
Spending time with the right individuals is the best way to remain sober during a staycation. Your pre-rehab drinking buddies, who are almost certainly planning on having alcohol over the weekend, are not the people you want to hang out with. Make plans with individuals who will support your sobriety, or use our rehab alumni program to connect with other sober individuals in your area and meet their friends.
Pamper Yourself
Allocate some of the money you might have spent on booze to a spa day or other pampering activity if possible. Take excellent care of yourself as a sober reward. Massages, manicures, facials, steam rooms, saunas, and alone time all help keep people happily sober, and it is worth the cost. Self-pampering during a staycation might include visiting local art museums, eating at fine restaurants, or sampling fresh fruit juices. Perhaps this sounds excessive, but self-pampering frequently costs less than boozing.
Sober Staycation Ideas
Staycations allow you to avoid your responsibilities, forget your pants, and spend your time as you wish. Whether you have a significant other to snuggle up with or you spend your staycation solo, these sober staycation suggestions will help you relax, rejuvenate, and stay on your recovery path.
Have a Spa Day
There are tons of spa-themed Instagram posts these days, but you can still score an incredible spa day at a local establishment for a fraction of the cost. To save even more money, grab some face masks, mani-pedi kits, and have a DIY spa session with a friend.
Host a Booze-Free Dinner Party
If you're one of those people who eats at new restaurants while traveling, turn your kitchen into a dining establishment. Have a good time developing an exotic meal right in the comfort of your own home by inviting some friends over and trying out some new recipes. If you're really inspired, create a multi-course meal inspired by a culture or cuisine.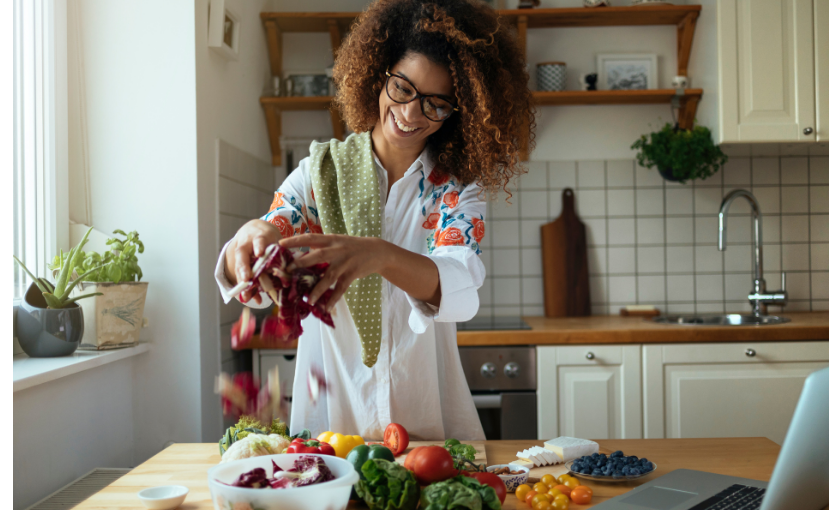 Play Tourist
Many of us spend our workdays, errand-running days, and evenings at home doing the same things. Spend a day, a weekend, or a week as a tourist in your own city. Visit museums, local attractions, or historic districts that you would usually only take visitors to see and rediscover the best parts of your town.
Take an Exercise Class
Try out a new dance or workout class to get your blood pumping. If you go to the gym, sign up for a class you've never been to before. If you don't, look for dance or other activities at your local community center, or try a new workout app at home.
Take a Day Trip
Do you want to escape from the city? You don't need to book a hotel to stay overnight; drive or take the train to your local destination. Even if you drive or take the train to a nearby town or an unfamiliar part of your own city, you can have a fun time. Make a rocking transit playlist to get you pumped up on the way there.
Have a Movie Marathon
Rather than missing out on Cannes, hold your own film festival from your couch. You can screen a series like Lord of the Rings, Harry Potter, or Star Wars or select a theme and pick movies to go with it. Don't even consider changing out of your pajamas or tossing away that popcorn.
See a Show
Seeing a play, concert, or another event in your hometown is a great way to get some culture. Whether you're lucky enough to live close to a high school or college performance or professional arts events, supporting the arts is always a smart choice.
Take an Art Class
Sign up for an art class to exercise your creative muscles. Look into whether your local community center has free or low-cost programs, or whether local colleges or universities offer one-day workshops to find out if they do. You'll even get a neat new decorative piece to show for it!
Visit Your Local Market
It's still important to nourish yourself even when you're on a staycation. If the weather is too cold for an outdoor market, try an indoor market or farmer's market. If you don't already have one where you live, try a different supermarket for a bit of variety.
Go Outside
No matter when you decide to take a staycation, make sure to include some outdoor fun. Put on your hiking boots, go ice skating, stroll on the beach, or visit a nearby park. Spending time outdoors will help you maintain a healthy balance between your well-deserved lounging time and nature.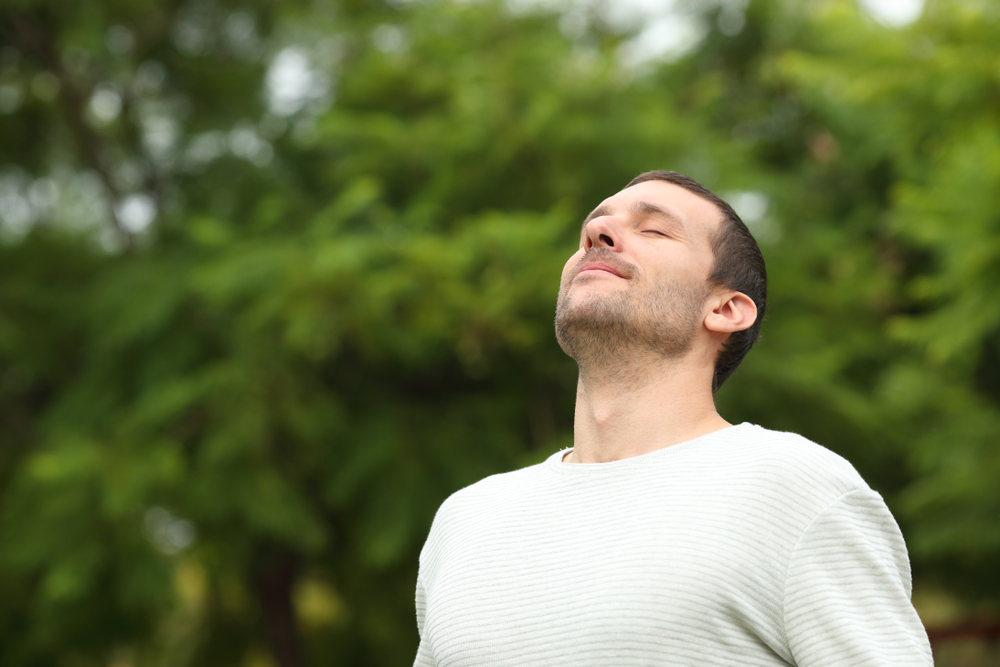 Benefits of Staying Sober
It's fine if you're new to sobriety and have trouble imagining a world without alcohol or drugs. Everyone has a unique path. However, sobriety will dramatically improve your life. Here are some of the many advantages of being sober:
Life is Easy
You no longer have to live in constant turmoil because you no longer have to get money, drugs, or alcohol and lie or manipulate to cover up your actions. You finally get a chance to sit and relax.
You're Healthier
When you quit using drugs and alcohol, you will have more energy and be more focused and alert because you will no longer be putting toxic chemicals into your body. Your internal organs will also get a well-deserved break from working overtime to process substances and alcohol.
You Look Better
You've noticed that your complexion has improved since you quit drinking. Excellent! There are no nasty, toxic chemicals in your body anymore, and your skin will improve significantly. You'll gain the weight back on your face, making you appear healthy and beautiful once again.
Your Mental Health Has Improved
There is a direct connection between mental health and sleep, diet, and overall wellness. As your life improves, your emotions will become more stable and manageable. You will experience fewer mood swings as well as increased contentment.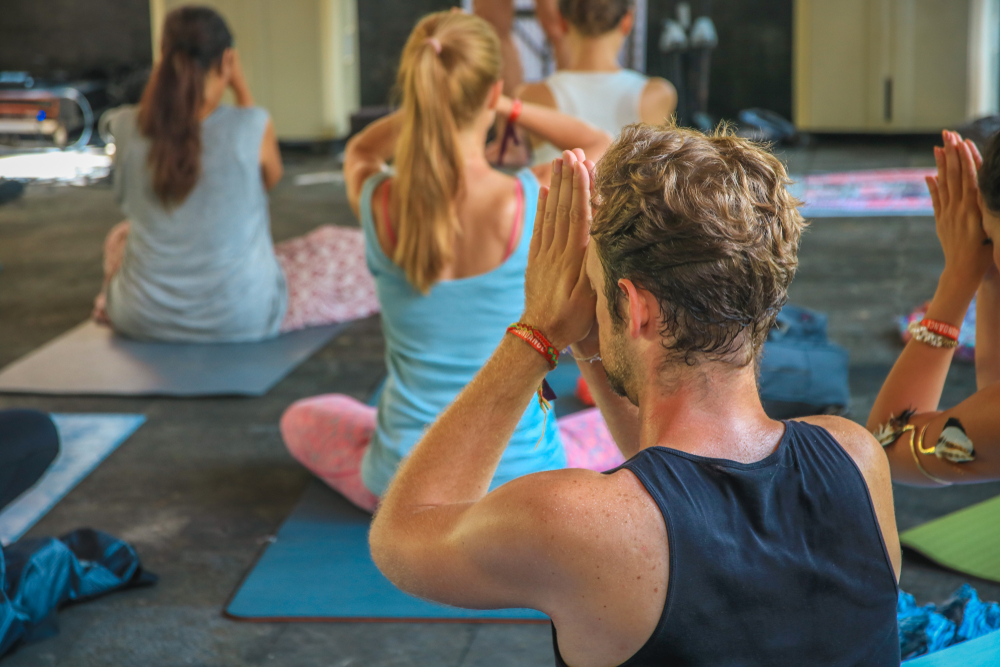 You Have More Money
Having some money saved up when you stop spending every cent on drugs or alcohol is a terrific feeling. It's wonderful to no longer live paycheck to paycheck and have some money set aside to treat yourself now and then.
You're Learning to Love Yourself
If you want to really love yourself, you should keep healthy, seek out new experiences, develop connections, and care for others. You will show your body and mind the respect they deserve, as you maintain your sober journey. Rather than hating ourselves for a long time, we should have shown ourselves compassion. Celebrating who we are, despite our shortcomings, is a miracle in sobriety.
Oak Tree is Here for You
If you or a loved one has completed an addiction treatment program and are looking for the best way to maintain your newfound sobriety, look no further. Those living at Oak Tree Sober Living homes in Asheville North Carolina gain the necessary skills for long-term rehabilitation after in-patient care. Each day, clients receive supportive care and a safe, caring environment. The 12-step centric program is used to help clients overcome the barriers that keep them from seeking a life of freedom and choice.
Please call one of our specialists at Oak Tree Sober Living to find out more about our sober living program. We are eager to assist you in overcoming your addiction. Please contact us if you have any questions. We look forward to hearing from you.