Searching Sober Living Near Me? Check Out This Informative Guide
Have you found yourself searching 'sober living near me'? If so, we have all of the information you need to make an informed decision regarding this important step of the recovery process. Sober living homes serve as a buffer between an inpatient clinic and the 'real world.' After leaving an inpatient facility and returning home, you may have difficulty acclimating to everyday life. Sobriety houses give you a halfway recovery option so you can reinforce the lessons from rehab.
Many individuals in recovery benefit from living in sober living homes after treatment. A sober living home is a wonderful choice if you're concerned about returning to daily life after living in such a controlled environment. A sober living home can provide a secure, sober living environment for those just entering recovery. Continue reading to learn everything you need to know about sober living including what to expect, the benefits of these programs, and how much you can expect it to cost.
What is Sober Living?
A sober living house is a substance-free setting in which individuals can either maintain or strengthen their sobriety. Through peer support, peer empowerment, recovery principles, and individual responsibility, residents can focus on their recovery and prepare to live independently or return home.
Sobriety residences are privately owned houses where people recovering from drug or alcohol addiction can live. These houses are usually located in quiet, peaceful neighborhoods where members can destress and focus on their journey to growth and recovery. Upon signing up, residents agree to remain drug-free and to submit to random drug tests. In addition to paying rent and completing chores, you contribute to the upkeep of the residence in which you reside.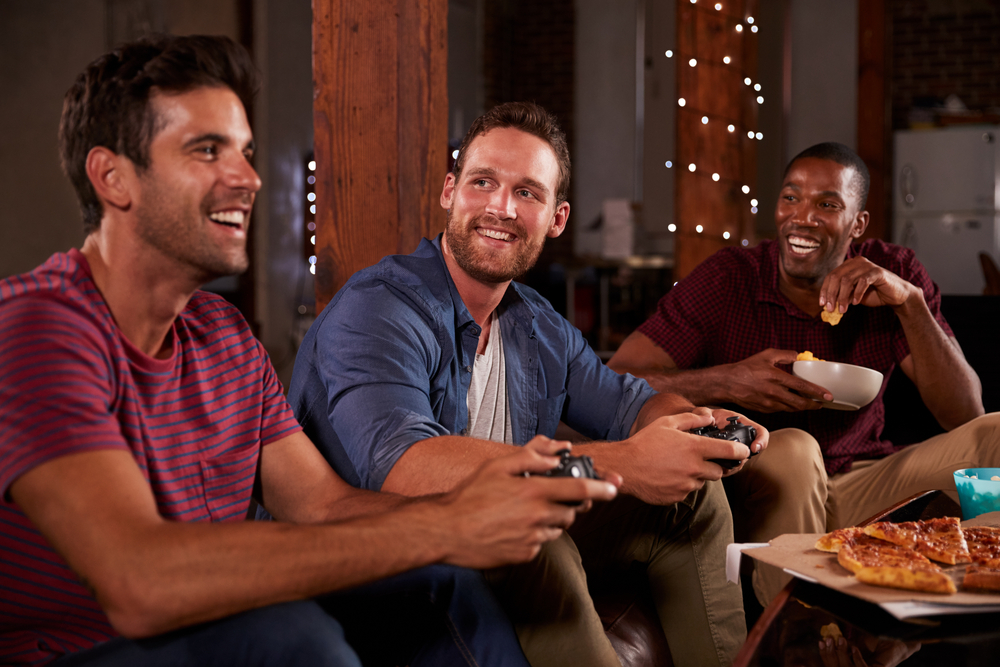 Recovery housing models rely on communal living to help residents bolster their sobriety and increase their employability. Studies have shown that communal living may help lower substance abuse and incarceration rates, in addition to improving employment rates. It can also help individuals enhance their coping skills, learn how to communicate properly, and trust themselves.
What's The Difference Between a Sober Living Home and a Halfway House?
While sober living homes and halfway houses serve the same purpose, they are different in several respects. Knowing the difference between sober living and halfway houses is crucial when you're seeking assistance with your sobriety. Sober living homes are mostly connected with addiction treatment programs, while others are managed by sober living professionals whose main goal is to ensure a safe living environment for recovering individuals. Government entities run some halfway houses, whereas others are run by individuals.
Sober living homes are built more like private residences, offering more privacy and comfort. Halfway houses are frequently overcrowded and dorm-like. Sober living facilities are more expensive than halfway houses because they offer more privacy, amenities, and structure. In addition, halfway houses frequently accept individuals who have recently been released from prison and completed a drug treatment program while incarcerated. In contrast, sober living homes typically don't accept residents that have a history of violent or sexual criminal offenses.
Who is Sober Living For?
Those seeking to quit using drugs or drinking alcohol should seek out a sober living community. In this type of facility, you may finish a substance abuse rehabilitation program prior to moving in. If you've already undergone rehab but aren't ready to live independently, this may be the ideal option for you. While it may not be required, finishing a substance abuse rehabilitation program before moving in may help people stay sober. They've already learned some coping skills.
However, individuals who are committed to remaining abstinent, abiding by all house rules, and maintaining their medical health should strongly consider this type of aftercare. Residents of a sober living house are dedicated to staying clean. They want to be supportive of their housemates and hold themselves accountable. The objective is to graduate to a substance-free, addiction-free lifestyle.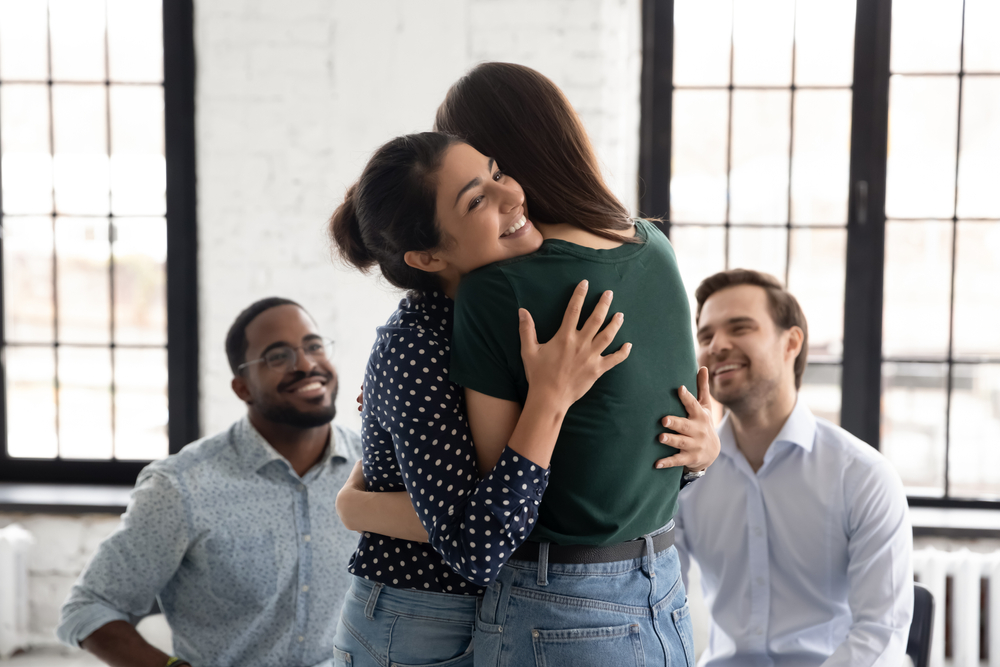 What to Expect at a Sober Living Home
There are a number of things to be aware of before you move into a sober living home. There will be a set of strict guidelines to follow, including abstaining from drugs or alcohol, attending house meetings, completing assigned chores, and undergoing random drug testing. You will probably have to sign in and out each time you enter or leave, and you may be required to have a curfew. If you've just completed rehab, you may be assigned to a senior resident of the house who will accompany you when you leave.
Every morning at a sober living house, you'll complete basic chores like making your bed, cleaning the bathroom, or preparing breakfast. Once you've completed these tasks, you may be required to attend a house meeting, a 12-step group, or counseling outside the house. After these morning activities, you may look for a job, help with chores around the house, or perform community service. After you've gone to work, as usual, you'll have the opportunity to do so. You'll dine with your housemates and participate in a support group session in the evening. You can telephone your loved ones, read, or watch television at night.
Despite the simple nature of transitional housing routines, they are quite effective. Your days are sufficiently structured to keep you on track with your recovery goals without the intensive monitoring and regulations of a rehab facility.
Benefits of Sober Living
Have Continued Support
A sober living home is a place where you can receive the support you need to recover and be held accountable. A sober living home has a manager who lives on-site with the other tenants and is there to help you with any problems you have during your recovery. The managers are there 24/7 to assist you with cravings, down feelings, and other issues you may encounter in your recovery. Alumni from treatment facilities who have experienced the same things are frequently available. They know what it's like to experience substance addiction, complete rehab, and stay sober following rehab. They can provide you with valuable information when you need it most.
Build Relationships
One of the most obvious advantages of sober living is the bonds you will establish. You will meet and live with individuals in recovery who also feel connected to you. These people also know what it's like to abuse drugs, yearn for drugs, feel distant or miserable, lose control, and disappoint those they care about. More importantly, they wish to transform into the best people they can be without drugs or alcohol.
Loneliness, which is a natural part of the addiction cycle, can also be reduced if you live in a sober house. When you were addicted, you likely felt very alone. Cutting off good friends or withdrawing from family members to avoid judgment and rejection were common behaviors when you were abusing drugs. However, this can all change in a sober recovery setting. There will be people like you living right beside you with very similar experiences. 
Develop Life Skills
It's likely that when a person becomes addicted to drugs or alcohol, an entire slew of obligations will be neglected. You will acquire structure back into your life once you're sober by learning how to establish a regimen and maintain a healthy lifestyle. In addition to eating healthily, exercising regularly, keeping a clean house, and maintaining good personal hygiene, drug and alcohol addicts toss away a lot of other things from their lives.
Implementing a healthy lifestyle and establishing a routine are critical components of sober living. You will learn and apply critical life skills – from doing the laundry to finding a job – and rebuild your sense of personal responsibility. In addition to interpersonal skills (dealing with people effectively), you will also learn and apply financial skills (paying bills and rent) to properly care for yourself. 

Regain Independence
Sobriety provides one of the greatest advantages of sober living by granting you the freedom that you may have longed for but didn't have the opportunity to attain. With your sobriety underway, you may begin to reclaim your independence. You will be able to go out and seek a job on your own, and you will be able to make your own decisions about the job you want. You will be able to do everything you want. You will be able to eat your own meals, prepare your own meals, and fill your life with activities that bring you pleasure.
How Do I Find Sober Living Near Me?
Locating a sober living house in your region may be difficult. You may have to look outside of your current location, but the advantages of a sober living house may outweigh the drawbacks, as you increase your chance of remaining drug-free. If you are currently receiving treatment, ask your therapist about reputable programs. When you select a residence, be careful. Inquire to tour the home and speak to residents before accepting any offers. Selecting a program that is a proper match requires effort. Your rehab program can provide you with recommendations for trustworthy housing. In some instances, they can assist you in transitioning straight from treatment to a sober living environment.
How Much Does Sober Living Cost?
Financial considerations can play a significant role in determining the most suitable strategy for overcoming addiction. Some sober living homes are financed by the state (mostly seen with halfway houses). Since sober living residences do not offer treatment services and are therefore not considered rehabilitative facilities, insurance does not cover them.
Even if money is a source of stress, there are still ways to get the support you need. Here are some pointers on how to pay for your stay at a sober living house if that is what you think would be a good fit for you:
Ask Your Treatment Specialist
Some addiction treatment programs can help you find sober living houses that offer sliding scale fees. Sliding scale fees are fees that are based on what you can afford rather than a set amount.
Finance Your Stay
Seeking out a loan is not often a good choice, especially because of the high-interest rates and borrowing limitations that come with low credit scores. Before taking on debt, consider how it might aggravate your addiction and consequently your levels of stress.
Apply for Grants
Individuals in need of assistance with paying for medical bills, unexpected financial hardship, or other catastrophic events may apply for a grant from the Changing Lives Foundation.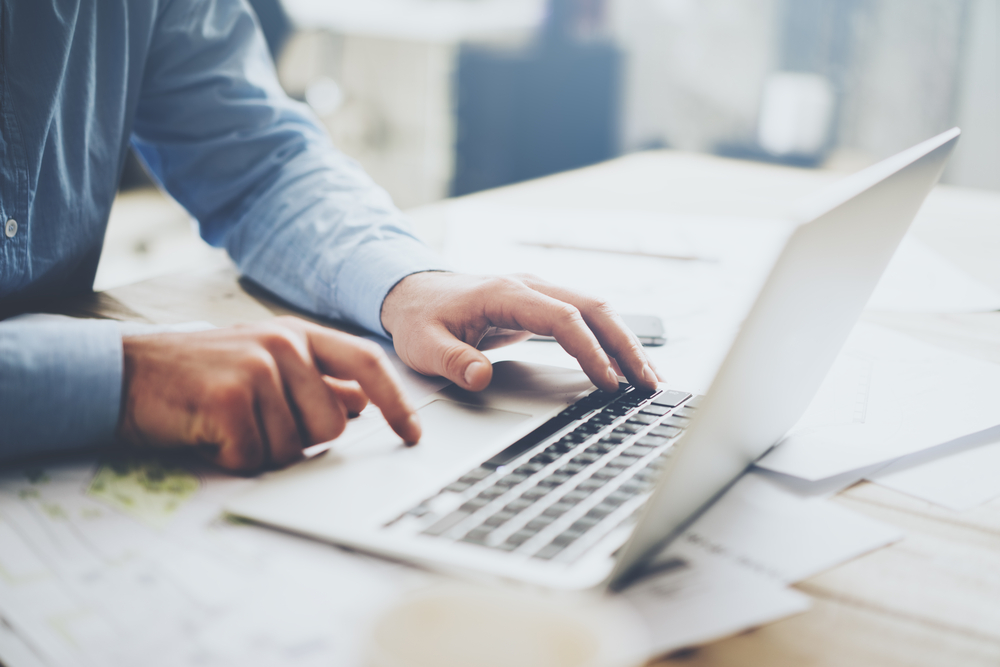 Oak Tree is Here to Help
There is no need to Google search 'sober living near me' because Oak Tree Sober Living has you covered. Anyone who has completed in-patient treatment at an addiction facility in Asheville North Carolina may be eligible for long-term recovery support from Oak Tree Recovery Homes. Every day, residents receive recovery support as well as a safe, loving environment. Residents are encouraged to follow the 12-step approach in order to overcome the barriers that prevent them from living a life of freedom and choice.
Please contact us for more information about sober living at Oak Tree. We are happy to answer any questions you may have and help you achieve sobriety for life.